SPINNING GOLD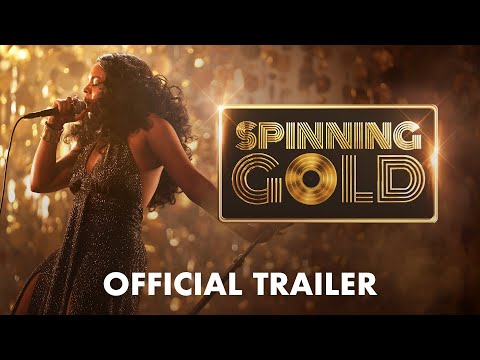 INFO
---
Synopsis:
What do Donna Summer, Parliament, Gladys Knight, The Isley Brothers, The Village People, and Bill Withers all have in common with the rock band KISS? They all rose to their musical heights under the watchful ear of the music industry's most colorful and brilliant music producer, Neil Bogart, founder of Casablanca Records, the most successful independent record company of all time. Along with a rag tag team of young music lovers, Neil and Casablanca Records would rewrite history and change the music industry forever. Their mix of creative insanity, a total belief in each other and the music they were creating, shaped our culture and ultimately defined a generation. In a story so unbelievable that it can only be true, comes the motion picture event of the musical journey of Neil Bogart and how his Casablanca Records created the greatest soundtrack of our lives.
Release Date:
March 31, 2023
Rated:
US: R

Cast:
Wiz Khalifa, Jason Derulo, Pink Sweat$, Tayla Parx, Ledisi, Jeremy Jordan, Michelle Monaghan, Jay Pharoah, Dan Fogler, Jason Issacs, Lyndsy Fonseca, Chris Redd, Casey Likes, Sebastian Maniscalco
Trailer
---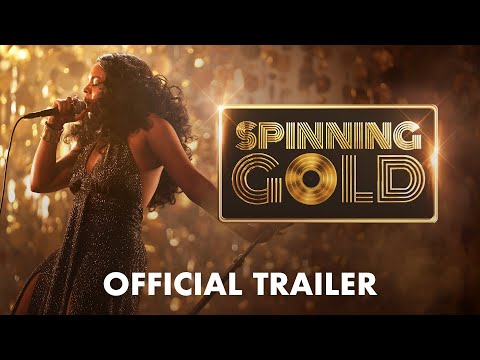 WHAT THE FANS THINK
---
Read Our Verified Movie Ratings
167
Verified Movie Ratings
Recommended
Verified
This flick was lots of fun. At times it tries too hard to be dramatic, but other than that the film was charming and informative.
Recommended
Verified
A true story so worth telling! This movie was inspiring & fun while non-judgmentally showing the flawed & weak sides of even the most courageous humans. Casting was excellent. Music was contagious. This film captures the beauty of real storytelling.
FIND SCREENINGS