LITTLE WOMEN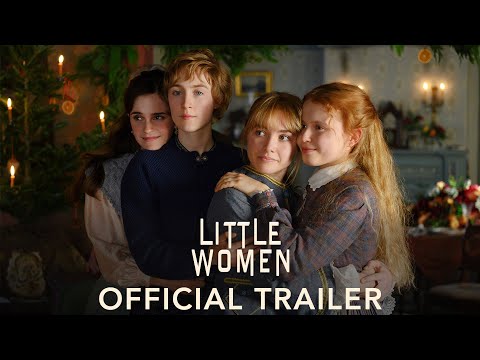 INFO
---
Synopsis:
Writer-director Greta Gerwig (Lady Bird) has crafted a Little Women that draws on both the classic novel and the writings of Louisa May Alcott, and unfolds as the author's alter ego, Jo March, reflects back and forth on her fictional life. In Gerwig's take, the beloved story of the March sisters – four young women each determined to live life on her own terms -- is both timeless and timely.
Release Date:
December 25, 2019
Rated:
US: PG
CA: Subject to Classification

Cast:
Timothée Chalamet, Chris Cooper, Laura Dern, Louis Garrel, Tracy Letts, James Norton, Bob Odenkirk, Florence Pugh, Saoirse Ronan, Eliza Scanlen, Meryl Streep, Emma Watson
Trailer
---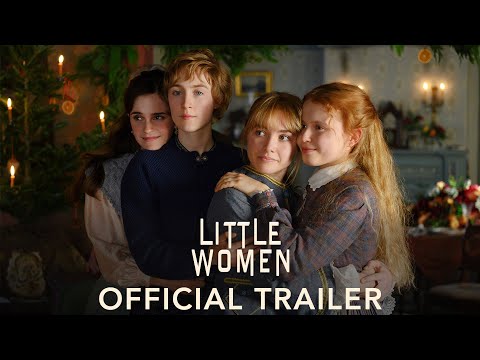 WHAT THE FANS THINK
---
Read Our Verified Movie Ratings
675
Verified Movie Ratings
Recommended
Verified
Recommended
Verified
It's a beautiful telling on this classic story. Gerwig is able to craft each character as a whole. Often times, the March family pales in comparison to Jo. However, in this version each and every character is a whole person with their own unique experience.
FIND SCREENINGS
Buy Tickets
BUY THE DVD