TOP GUN: MAVERICK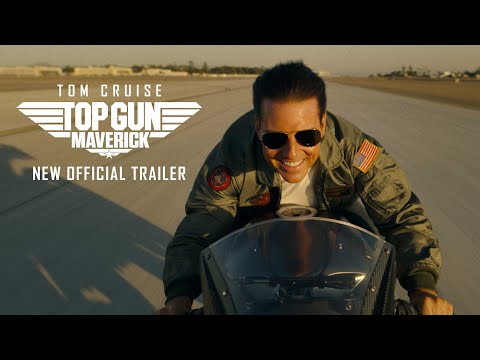 INFO
---
Synopsis:
After more than thirty years of service as one of the Navy's top aviators, Pete "Maverick" Mitchell (Tom Cruise) is where he belongs, pushing the envelope as a courageous test pilot and dodging the advancement in rank that would ground him. When he finds himself training a detachment of Top Gun graduates for a specialized mission the likes of which no living pilot has ever seen, Maverick encounters Lt. Bradley Bradshaw (Miles Teller), call sign: "Rooster," the son of Maverick's late friend and Radar Intercept Officer Lt. Nick Bradshaw, aka "Goose".
Release Date:
May 27, 2022
Rated:
US: PG-13

Cast:
Tom Cruise, Miles Teller, Jennifer Connelly, Jon Hamm, Glen Powell, Lewis Pullman, Charles Parnell, Bashir Salahuddin, Monica Barbaro, Jay Ellis, Danny Ramirez, Greg Tarzan Davis with Ed Harris and Val Kilmer
Trailer
---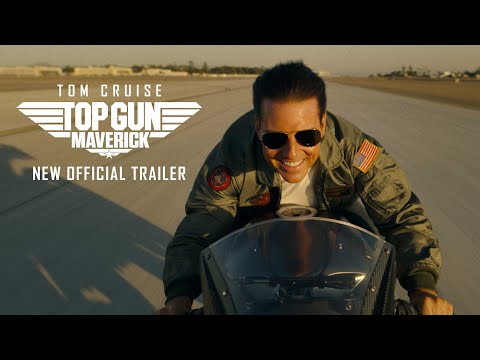 WHAT THE FANS THINK
---
Read Our Verified Movie Ratings
334
Verified Movie Ratings
Recommended
Verified
Top movie of the year excellent movie focused on family and friendship and a good heart great action never a dull moment
Recommended
Verified
Absolutely loved the movie. Enjoyed the flashbacks but not so many that someone who didn't see the original movie would be confused. Hope to see it a second time.
FIND SCREENINGS
Buy Tickets
BUY THE DVD