MY SPY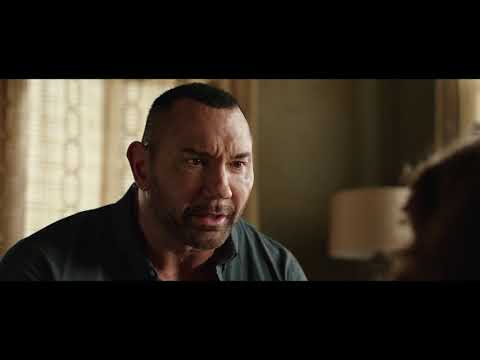 INFO
---
Synopsis:
MY SPY follows JJ a hardened CIA operative (Dave Bautista) who has been demoted and finds himself at the mercy of a precocious 9-year-old girl, named Sophie (Chloe Coleman) where he has been sent undercover begrudgingly to surveil her family. When Sophie discovers hidden cameras in her apartment she uses her tech savviness to locate where the surveillance operation is set. In exchange for not blowing JJ's cover Sophie convinces him to spend time with her and teach her to be a spy. Despite his reluctance JJ finds he is no match for Sophie's disarming charm and wit.
Release Date:
Coming Soon!
Rated:
US: PG-13
CA: Subject to Classification

Cast:
Dave Bautista, Kristen Schaal, Parisa Fitz-Henley, Chloe Coleman and Ken Jeong
Trailer
---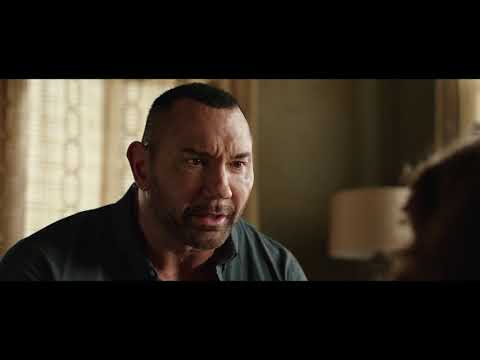 WHAT THE FANS THINK
---
Read Our Verified Movie Ratings
688
Verified Movie Ratings
Recommended
Verified
Comedy that appeals to a large audience. The actress that played Sophie brought an appealing edge to characters we've seen in similar storylines. Definitely not just for kids. Laughed more than anticipated. It was a fun night out
Recommended
Verified
Excellent - Excellent - Excellent Movie!!! Great family movie, and a great outing for young people having a friend date. The cast felt like they had a lot of fun making the movie, and best of all; Girl Power! See this two or three times....What a pleasure!
FIND SCREENINGS
Buy Tickets
BUY THE DVD