POKÉMON DETECTIVE PIKACHU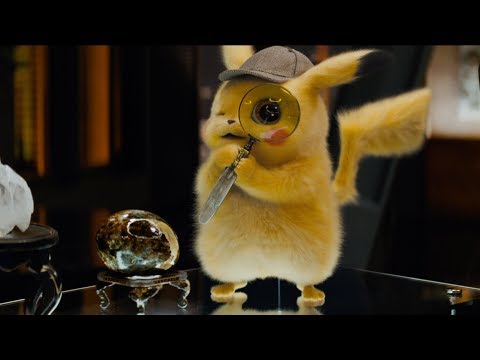 INFO
---
Synopsis:
In a world where people collect Pokémon to do battle, a boy comes across an intelligent talking Pikachu who seeks to be a detective.
Release Date:
May 10, 2019
Rated:
US: PG
CA: Subject to Classification

Cast:
Ryan Reynolds, Justice Smith, Kathryn Newton, Ken Watanabe
Trailer
---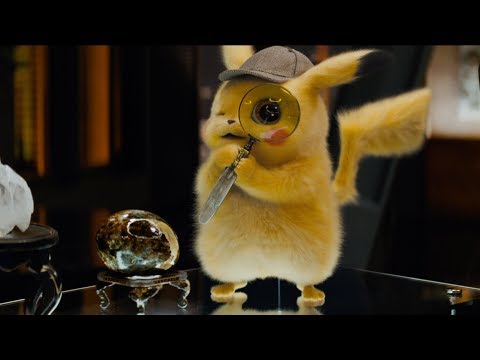 WHAT THE FANS THINK
---
Read Our Verified Movie Ratings
242
Verified Movie Ratings
Recommended
Verified
Tickled that inner child in me. Great movie, there were more twists that might of been needed, but overall not a dealbreaker.
Recommended
Verified
You can tell people who actually love the franchise were involved in making this film. This is how all movies should be approached for now on. Love the movie and look forward to all the sequels/ spinoffs that the future holds, so long as you have someone that loves the franchise involved.
FIND SCREENINGS
Buy Tickets
BUY THE DVD