RAMPAGE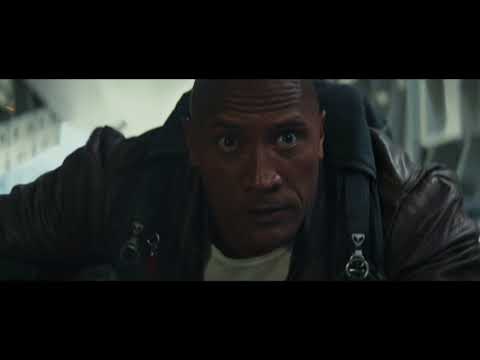 INFO
---
Synopsis:
Global megastar Dwayne Johnson headlines the action adventure "Rampage," directed by Brad Peyton. Primatologist Davis Okoye (Johnson), a man who keeps people at a distance, shares an unshakable bond with George, the extraordinarily intelligent, silverback gorilla who has been in his care since birth. But a rogue genetic experiment gone awry mutates this gentle ape into a raging creature of enormous size. To make matters worse, it's soon discovered there are other similarly altered animals. As these newly created alpha predators tear across North America, destroying everything in their path, Okoye teams with a discredited genetic engineer to secure an antidote, fighting his way through an ever-changing battlefield, not only to halt a global catastrophe but to save the fearsome creature that was once his friend.
Release Date:
April 13, 2018
Rated:
US: Not Yet Rated
CA: Subject to Classification

Cast:
Dwayne Johnson, Naomie Harris, Malin Akerman, Jake Lacy, Joe Manganiello, Jeffrey Dean Morgan, P.J. Byrne, Marley Shelton, Breanne Hill, Jack Quaid, Matt Gerald, Jason Liles, Demetrius Grosse, Will Yun Lee
Trailer
---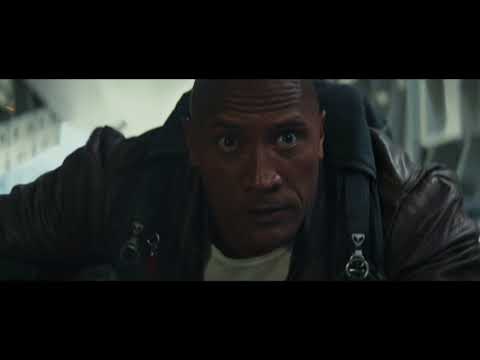 WHAT THE FANS THINK
---
Verified Movie Ratings
1843
Verified Movie Ratings
Recommended
Verified
I felt the movie had my interest from start to end. I enjoyed it very, very much. I am actually looking forward to it's release to buy a movie ticket and watch it again.
Recommended
Verified
The bond shared between George and Davis was played very well in this movie. Kept me watching for more. The ending had a nice twist as well. CGI was very good as well.
FIND SCREENINGS
Buy Tickets
BUY THE DVD