ALPHA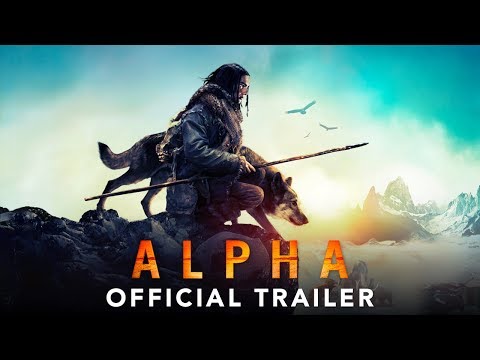 INFO
---
Synopsis:
An epic adventure set in the last Ice Age. Europe, 20,000 years ago. While on his first hunt with his tribe's most elite group, a young man is injured and left for dead. Awakening to find himself broken and alone -- he must learn to survive and navigate the harsh and unforgiving wilderness. Reluctantly taming a lone wolf abandoned by its pack, the pair learn to rely on each other and become unlikely allies, enduring countless dangers and overwhelming odds in order to find their way home before the deadly winter arrives.
Release Date:
August 17, 2018
Rated:
US: Not Yet Rated
CA: Subject to Classification
SPAIN:

Cast:
Kodi Smit-McPhee, Jóhannes Haukur Jóhannesson
Trailer
---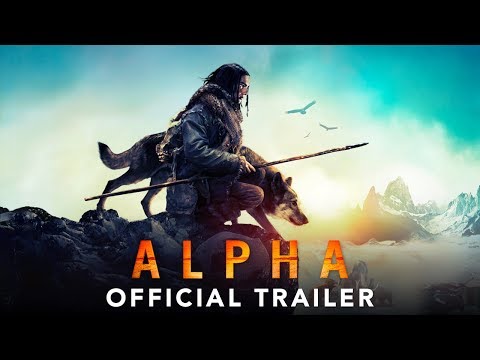 WHAT THE FANS THINK
---
Verified Movie Ratings
1545
Verified Movie Ratings
Recommended
Verified
It was an outstanding movie. I love the movie between a human and animal. I see how to different species can live together on this planet and how they looked out for each other and protected one another
Recommended
Verified
I did not expect to be entertained, but I was completely engulfed by the movie. I was surprised when the movie was over I was so entertained. I really enjoyed the landscape shots and the animals seemed relatively realistic. The acting was very good as well. Overall, an enjoying movie.
FIND SCREENINGS
Buy Tickets
BUY THE DVD