READY PLAYER ONE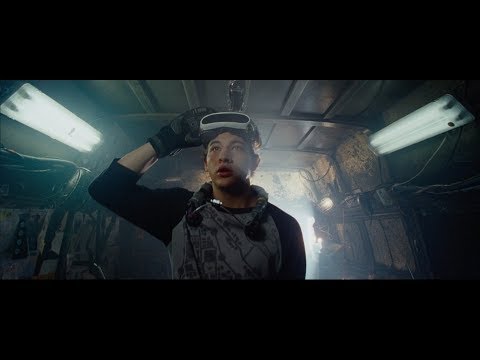 INFO
---
Synopsis:
From filmmaker Steven Spielberg comes the science fiction action adventure "Ready Player One," based on Ernest Cline's bestseller of the same name, which has become a worldwide phenomenon. The film is set in 2045, with the world on the brink of chaos and collapse. But the people have found salvation in the OASIS, an expansive virtual reality universe created by the brilliant and eccentric James Halliday (Mark Rylance). When Halliday dies, he leaves his immense fortune to the first person to find a digital Easter egg he has hidden somewhere in the OASIS, sparking a contest that grips the entire world. When an unlikely young hero named Wade Watts (Tye Sheridan) joins the contest, he is hurled into a breakneck, reality-bending treasure hunt through a fantastical universe of mystery, discovery and danger.
Release Date:
March 29, 2018
Rated:
US: Not Yet Rated
CA: Subject to Classification

Cast:
Tye Sheridan, Olivia Cooke, Ben Mendelsohn, T.J. Miller, Simon Pegg, Mark Rylance
Trailer
---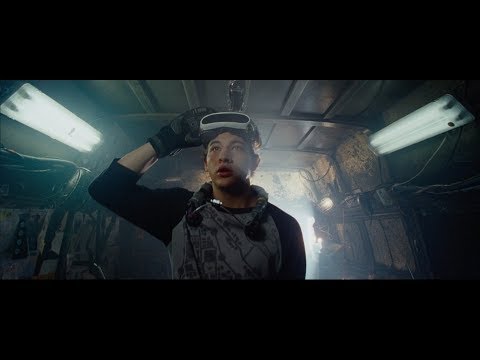 WHAT THE FANS THINK
---
Verified Movie Ratings
1769
Verified Movie Ratings
Recommended
Verified
This movie is spectacular. Just the right amount of everything. If you like anything remotely pop culture, you will live this film. This film is easily one of the top 5 films I have seen in the past 20 years....
Recommended
Verified
Great movie. Entertaining, funny, visually stunning, well acted. Great old school references and music. The story was a bit boilerplate with the boy meets girl, falls in love, loses girl, gets girl back. One of the only movies I've seen recently worth the price of the 3D experience. A solid 8 out of 10.
FIND SCREENINGS
Buy Tickets
BUY THE DVD