SUPER TROOPERS 2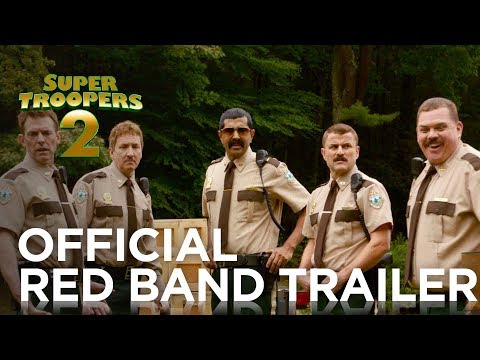 INFO
---
Synopsis:
Everyone's favorite cops are back (by popular demand) with the long anticipated follow up to the cult comedy classic: Super Troopers 2. When the United States and Canada get into a dispute about the location of the actual border, the Super Troopers - Mac, Thorny, Foster, Rabbit and Farva - are called in to set up a new Highway Patrol station in the contested area. Our heroes quickly revert to their own brand of unconventional police work.
Release Date:
April 20, 2018
Rated:
US: Not Yet Rated
CA: Subject to Classification

Cast:
Jay Chandrasekhar, Paul Soter, Steve Lemme, Erik Stolhanske, Kevin Heffernan
Trailer
---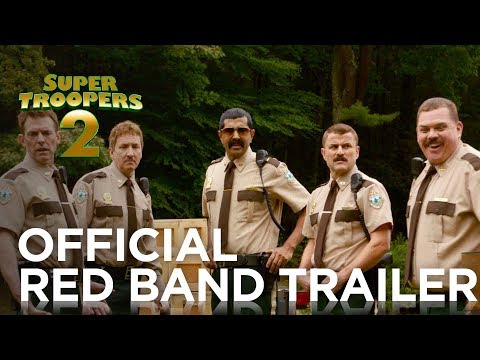 WHAT THE FANS THINK
---
Verified Movie Ratings
495
Verified Movie Ratings
Recommended
Verified
I always get worried when a movie decides to do a part II, so glad the Boken Lizard gang pulled it off perfectly. The brought back some of the original jokes without over playing them, and added it some more great funny moments. Keep me coming guys!
Recommended
Verified
A great extension of the original.
FIND SCREENINGS
Buy Tickets
BUY THE DVD