THE EXORCIST: BELIEVER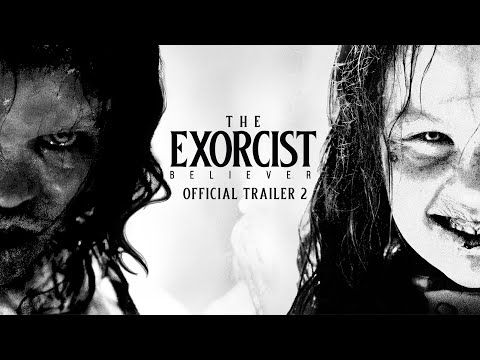 INFO
---
Synopsis:

Exactly 50 years ago this fall, the most terrifying horror film in history landed on screens, shocking audiences around the world. Now, on Friday, October 6, a new chapter begins. From Blumhouse and director David Gordon Green, who shattered the status quo with their resurrection of the Halloween franchise, comes The Exorcist: Believer.

Since the death of his pregnant wife in a Haitian earthquake 12 years ago, Victor Fielding (Tony winner and Oscar® nominee Leslie Odom, Jr.; One Night in Miami, Hamilton) has raised their daughter, Angela (Lidya Jewett, Good Girls) on his own.

But when Angela and her friend Katherine (newcomer Olivia O'Neill), disappear in the woods, only to return three days later with no memory of what happened to them, it unleashes a chain of events that will force Victor to confront the nadir of evil and, in his terror and desperation, seek out the only person alive who has witnessed anything like it before: Chris MacNeil.

For the first time since the 1973 film, Oscar® winner Ellen Burstyn reprises her iconic role as Chris MacNeil, an actress who has been forever altered by what happened to her daughter Regan five decades before.
Release Date:
October 06, 2023
Rated:
US: R

Cast:
Leslie Odom, Jr., Ann Dowd, Jennifer Nettles, Norbert Leo Butz, Lidya Jewett, Olivia O'Neill and Ellen Burstyn
Trailer
---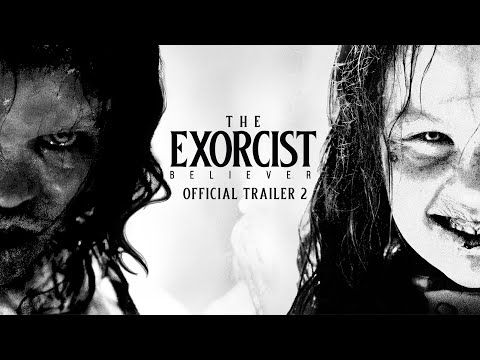 WHAT THE FANS THINK
---
Read Our Verified Movie Ratings
111
Verified Movie Ratings
Recommended
Verified
Great acting ! I loved this movie ! Definitely go see it !!
Recommended
Verified
A Parent's worse nightmare comes to life on the screen.... Chillingly haunting... Psychologically thrilling in-depth to the fears and regrets of the Character's. Thumbs up! A must see for Halloween
FIND SCREENINGS
Buy Tickets
BUY THE DVD