FAST X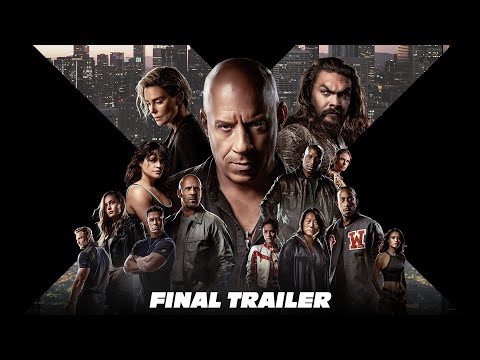 INFO
---
Synopsis:

The end of the road begins.

Fast X, the tenth film in the Fast & Furious Saga, launches the final chapters of one of cinema's most storied and popular global franchises, now in its third decade and still going strong with the same core cast and characters as when it began.

Over many missions and against impossible odds, Dom Toretto (Vin Diesel) and his family have outsmarted, out-nerved and outdriven every foe in their path. Now, they confront the most lethal opponent they've ever faced: A terrifying threat emerging from the shadows of the past who's fueled by blood revenge, and who is determined to shatter this family and destroy everything—and everyone—that Dom loves, forever.
Release Date:
May 19, 2023
Rated:
US: PG-13
CA: Subject to Classification

Cast:
Vin Diesel, Michelle Rodriguez, Tyrese Gibson, Chris "Ludacris" Bridges, Jason Momoa, Nathalie Emmanuel, Jordana Brewster, John Cena, Jason Statham, Sung Kang, Alan Ritchson, Daniela Melchior, Scott Eastwood, with Helen Mirren, Charlize Theron, Brie Larson and Rita Moreno
Trailer
---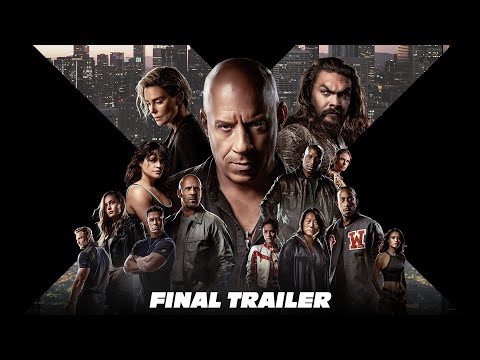 WHAT THE FANS THINK
---
Read Our Verified Movie Ratings
206
Verified Movie Ratings
Recommended
Verified
Action packed great story
Recommended
Verified
Awesome action-packed movie!
FIND SCREENINGS
Buy Tickets
BUY THE DVD