FRAMING AGNES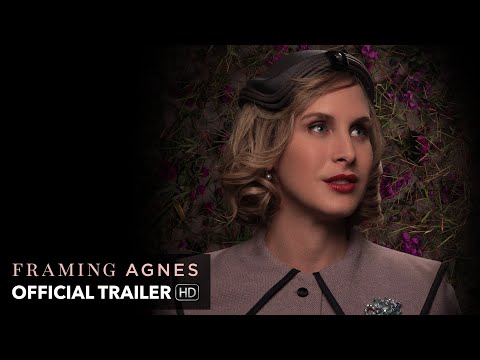 INFO
---
Synopsis:

Agnes, the pioneering, pseudonymized, transgender woman who participated in Harold Garfinkel's gender health research at UCLA in the 1960s, has long stood as a figurehead of trans history.

Through a collaborative practice of reimagination, an impressive lineup of trans stars take on vividly rendered, impeccably vintage reenactments, bringing to life groundbreaking artifacts of trans healthcare.

Joynt's signature form-rupturing style radically reenvisions the imposition of the frame on the cultural memory of transness through his brilliantly crafted, communally-driven excavation. This reclamation tears away with remarkable precision the myth of isolation as the mode of existence of transgender history-makers, breathing new life into a lineage of collaborators and conspirators who have been forgotten for far too long.
Release Date:
December 09, 2022
Rated:
US: Not Yet Rated
CA: Subject to Classification

Cast:
Angelica Ross, Jen Richards, Zackary Drucker, Silas Howard, Max Wolf Valerio, Stephen Ira, Jules Gill-Peterson
Trailer
---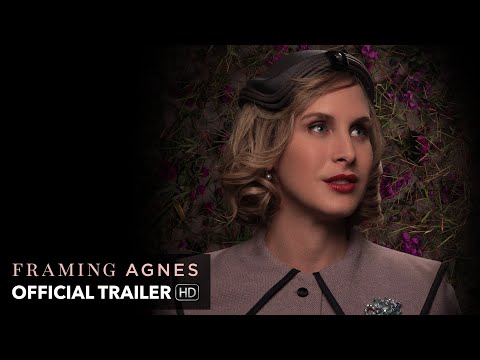 FIND SCREENINGS
Buy Tickets
BUY THE DVD