THE WOMAN KING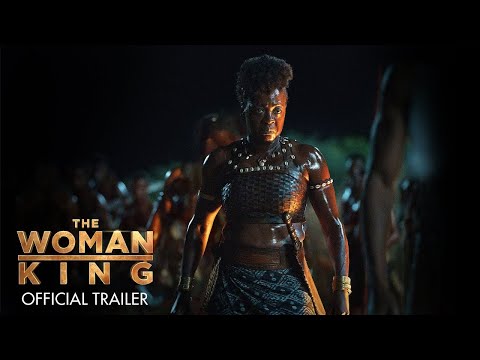 INFO
---
Synopsis:

The Woman King is the remarkable story of the Agojie, the all-female unit of warriors who protected the African Kingdom of Dahomey in the 1800s with skills and a fierceness unlike anything the world has ever seen. Inspired by true events, The Woman King follows the emotionally epic journey of General Nanisca (Oscar®-winner Viola Davis) as she trains the next generation of recruits and readies them for battle against an enemy determined to destroy their way of life. Some things are worth fighting for…
Release Date:
September 16, 2022
Rated:
US: PG-13

Cast:
Viola Davis, Thuso Mbedu, Lashana Lynch, Sheila Atim, Hero Fiennes Tiffin and John Boyega
Trailer
---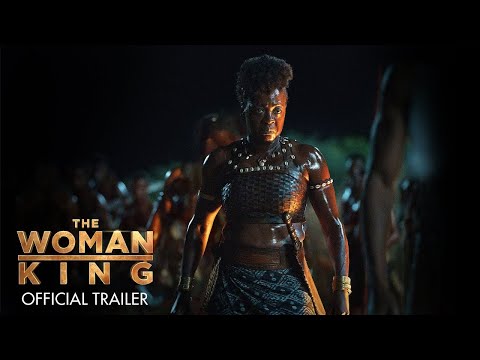 WHAT THE FANS THINK
---
Read Our Verified Movie Ratings
40
Verified Movie Ratings
Recommended
Verified
I loved how Nawi broke through as a great Heroine!
Recommended
Verified
Absolutely a phenomenal movie! Well done, good storyline and It was entertaining the whole movie.
FIND SCREENINGS
Buy Tickets
BUY THE DVD