VIOLENT NIGHT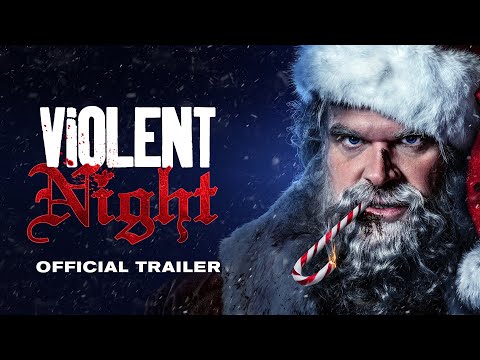 INFO
---
Synopsis:

To hell with "all is calm."

From 87North, the bare-knuckle producers of Nobody, John Wick, Atomic Blonde, Deadpool 2, Bullet Train and Fast & Furious Presents: Hobbs & Shaw&nbsp comes a coal-dark holiday action-comedy that says you should always bet on red.

When a team of mercenaries breaks into a wealthy family compound on Christmas Eve, taking everyone inside hostage, the team isn't prepared for a surprise combatant: Santa Claus (David Harbour, Black Widow, Stranger Things series) is on the grounds, and he's about to show why this Nick is no saint.
Release Date:
December 02, 2022
Rated:
US: R
CA: Subject to Classification

Cast:
David Harbour, John Leguizamo, Cam Gigandet, Alex Hassell, Alexis Louder, Edi Patterson and Beverly D'Angelo
Trailer
---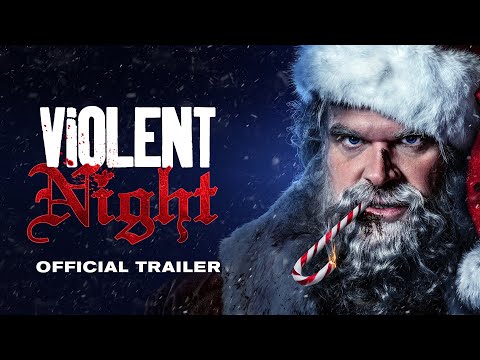 WHAT THE FANS THINK
---
Read Our Verified Movie Ratings
285
Verified Movie Ratings
Recommended
Verified
A Violent Night is a great adult Christmas movie. I loved it!!!
Recommended
Verified
Best Christmas movie ever
FIND SCREENINGS
Buy Tickets
BUY THE DVD