DOWNTON ABBEY: A NEW ERA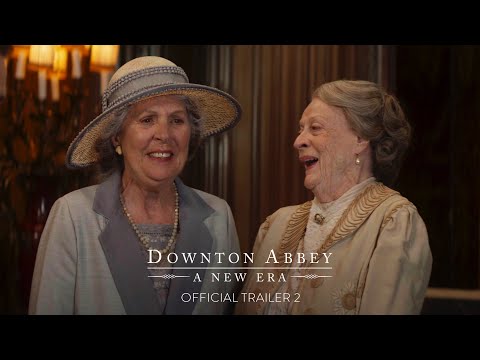 INFO
---
Synopsis:
Downton Abbey: A New Era reunites the original principal cast. In addition to the original cast, Hugh Dancy, Laura Haddock, Nathalie Baye and Dominic West will join the cast. Downton creator Academy-Award® winner Julian Fellowes will once again write the film's screenplay, with Emmy and BAFTA Award-winning Gareth Neame and Emmy Award-winning Liz Trubridge back to produce with Fellowes. BAFTA and Emmy nominated director Simon Curtis (My Week with Marilyn) will join the filmmaking team to direct the sequel.
Release Date:
May 20, 2022
Rated:
US: PG
CA: Subject to Classification

Cast:
Hugh Bonneville, Elizabeth McGovern, Maggie Smith, Michelle Dockery, Laura Carmichael, Jim Carter, Phyllis Logan
Trailer
---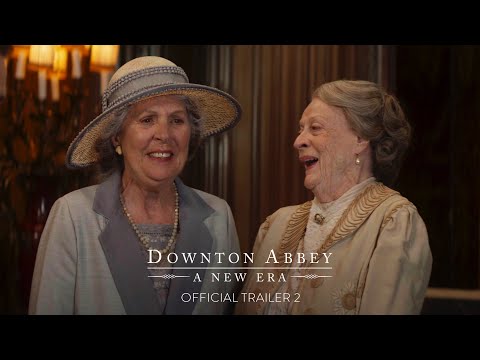 WHAT THE FANS THINK
---
Read Our Verified Movie Ratings
382
Verified Movie Ratings
Recommended
Verified
Downtown Abbey ~ A New Era is my now favorite movie of all time. I loved each of the characters so much but none more than Violet Crawley, the Dowager Countess of Grantham. I mourned her passing as a dear family member. I feared the story could not continue without her but pray the story will go on with a strong Mary taking the lead.\r\n\r\nPLEASE, PLEASE, PLEASE do not let it end.
Recommended
Verified
Very entertaining! Had a number of plots within the movie keeping you engaged throughout the movie. It felt like catching up with old friends. \r\nVery enjoyable and feel that Downton Abbey fans will love it! Would highly recommend.\r\nAlso like the synopsis at the beginning to sum up what had happened in previous movie
FIND SCREENINGS
Buy Tickets
BUY THE DVD