DOCTOR STRANGE IN THE MULTIVERSE OF MADNESS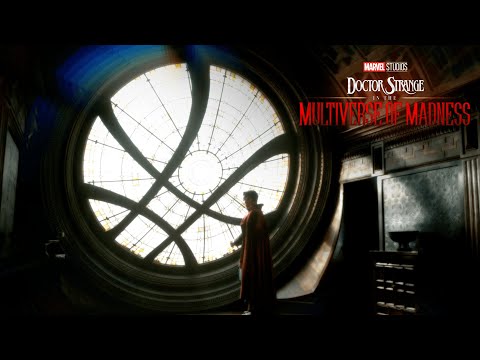 INFO
---
Synopsis:
Dr. Stephen Strange's continuing research on the Time Stone is hindered by a friend-turned-enemy, resulting in Strange unleashing unspeakable evil.
Release Date:
May 06, 2022
Rated:
US: PG-13

Cast:
Benedict Cumberbatch, Benedict Wong, Rachel McAdams, Chiwetel Ejiofor, Elizabeth Olsen
Trailer
---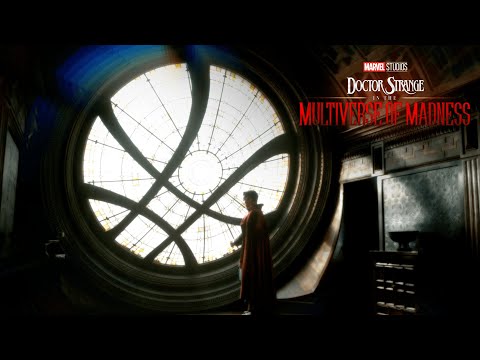 WHAT THE FANS THINK
---
Read Our Verified Movie Ratings
179
Verified Movie Ratings
Recommended
Verified
A very good Marvel movie to continue the Dr.Strange and other Marvel characters story.
Recommended
Verified
***No Spoilers*****\r\nDr Strange Multiverse of Madness is a roller coaster ride of inter dimensional, inter universal and grasping visual effects. \r\n\r\nAs usual there will be a lot of references to previous marvel movies, but this time it's all marvel movies, not just MCU. \r\n\r\nBefore watching this movie, make sure that you have watched What If, Wanda Vision and Dr Strange 1.
FIND SCREENINGS
Buy Tickets
BUY THE DVD