THE NORTHMAN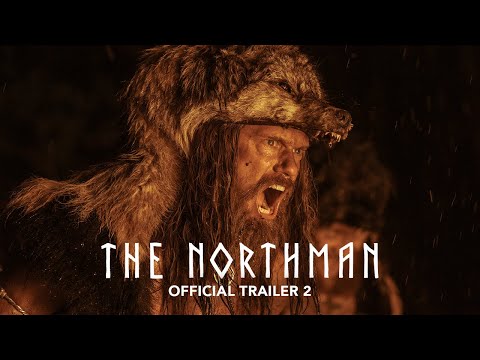 INFO
---
Synopsis:
From visionary director Robert Eggers comes The Northman, an action-filled epic that follows a young Viking prince on his quest to avenge his father's murder.
Release Date:
April 22, 2022
Rated:
US: R
CA: Subject to Classification

Cast:
Alexander Skarsgård, Nicole Kidman, Claes Bang, Anya Taylor-Joy, Ethan Hawke, Björk, Willem Dafoe
Trailer
---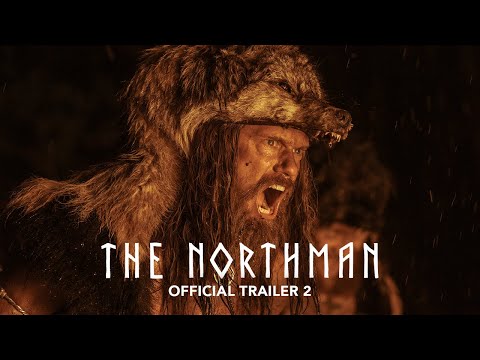 WHAT THE FANS THINK
---
Read Our Verified Movie Ratings
464
Verified Movie Ratings
Recommended
Verified
Epic in every sense of the word. Every historical detail executed with unwavering precision. Each scene is stunningly crafted with an eye to transporting the viewer to this world, in the hopes of helping us understand the momentous forces that drive these characters. I can't wait to see what Eggers does next. \r\n\r\nP.S. Release the Eggers Cut
Recommended
Verified
Incredible story and pacing from Eggers. Loved the atmosphere and cinematography which you can see the roots from his previous films. The lighting also stood out in the scenes lit by candlelight or only by moonlight. Overall, it's a strong film with great performances and perfect style that I've come to expect from this all star director.
FIND SCREENINGS
Buy Tickets
BUY THE DVD