DANGEROUS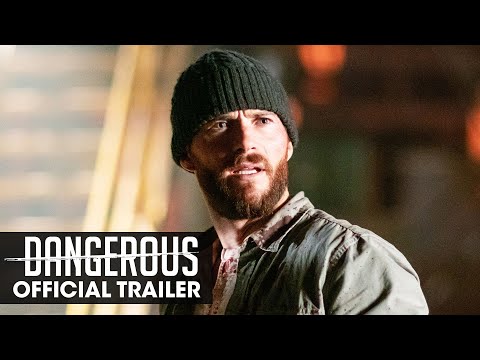 INFO
---
Synopsis:
Ex-con and reformed sociopath Dylan Forrester is trying to quietly serve out his parole — with the help of a steady supply of antidepressants and his eccentric psychiatrist. But when his brother dies under mysterious circumstances, Dylan breaks parole and, with a dogged FBI agent on his trail, goes to uncover the truth. A band of heavily armed mercenaries wants something Dylan's brother was hiding, and Dylan will need all his guile and tactical skills to survive in this action-packed thriller.
Release Date:
November 05, 2021
Rated:
US: R
CA: Subject to Classification

Cast:
Scott Eastwood, Mel Gibson, Kevin Durand, Famke Janssen, Tyrese Gibson.
Trailer
---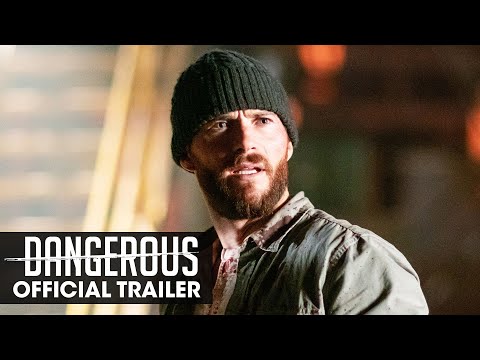 FIND SCREENINGS
Buy Tickets
BUY THE DVD