THE RESCUE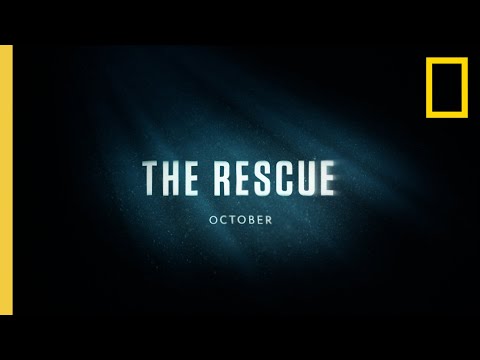 INFO
---
Synopsis:
THE RESCUE chronicles the enthralling, against-all-odds story that transfixed the world in 2018: the daring rescue of twelve boys and their coach from deep inside a flooded cave in Northern Thailand. Academy Award®-winning directors and producers E. Chai Vasarhelyi and Jimmy Chin keep viewers on the edge of their seats as they use a wealth of never-before-seen material and exclusive interviews to piece together the high stakes mission, highlighting the efforts of the Royal Thai Navy SEALs and U.S. Air Force Special Tactics and details the expert cave divers' audacious venture to dive the boys to safety. THE RESCUE brings alive one of the most perilous and extraordinary rescues in modern times, shining a light on the high-risk world of cave diving, the astounding courage and compassion of the rescuers, and the shared humanity of the international community that united to save the boys.
Release Date:
October 08, 2021
Rated:
US: PG

Cast:
Elizabeth Chai Vasarhelyi, Jimmy Chin, John Battsek, PJ van Sandwijk, Bob Eisenhardt
Trailer
---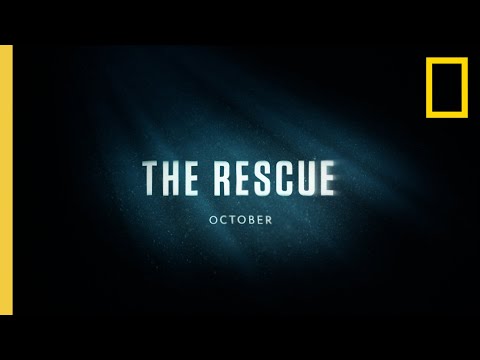 WHAT THE FANS THINK
---
Read Our Verified Movie Ratings
41
Verified Movie Ratings
Recommended
Verified
I was shocked that I came to actually meet human heroes that willingly risk their life and took upon themselves to save and rescue 12 children and their coach without any monetary rewards! Their greatest accomplishment is to have save those kids, having two boys ages 14 and 13 years old, my heart would break if they would be in that situation.\r\nGet ready to win an Oscar, you deserve it, all of you!
Recommended
Verified
The Rescue is an amazing movie that everyone should see. The bravery, focus, and determination it took to rescue all 12 kids and their coach left me speechless. I appalled the whole team and volunteers across the whole for their effortless sacrifice to save these young boy's and their coach.
FIND SCREENINGS
Buy Tickets
BUY THE DVD