THE MATRIX RESURRECTIONS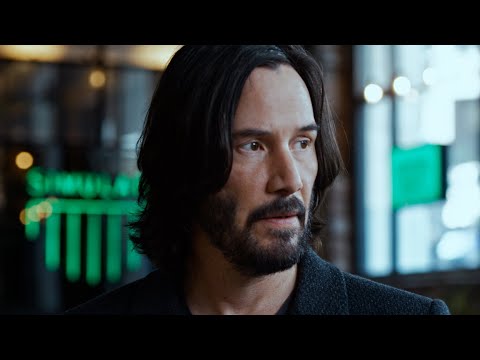 INFO
---
Synopsis:
From visionary filmmaker Lana Wachowski comes "The Matrix Resurrections," the long-awaited fourth film in the groundbreaking franchise that redefined a genre.
Release Date:
December 22, 2021
Rated:
US: R
CA: Subject to Classification

Cast:
Keanu Reeves, Carrie-Anne Moss, Yahya Abdul-Mateen II, Jessica Henwick, Jonathan Groff
Trailer
---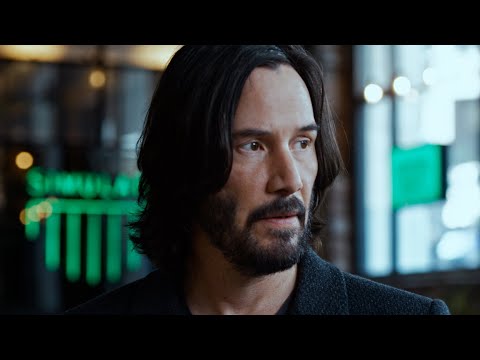 WHAT THE FANS THINK
---
Read Our Verified Movie Ratings
210
Verified Movie Ratings
Recommended
Verified
*Updated tech is cool, convenient.\r\n*Fight screens were nice, but the shaky camera style gave me a headache.\r\n*The all smiths battle was a joke, like in previous movies.\r\n*Jonathan Groff's acting is fantastic! Chillingly menacing, with a smile.\r\n*Ending seems conclusive, but left room for more stories if sequal gets green light.
Recommended
Verified
FIND SCREENINGS
Buy Tickets
BUY THE DVD