SONIC THE HEDGEHOG 2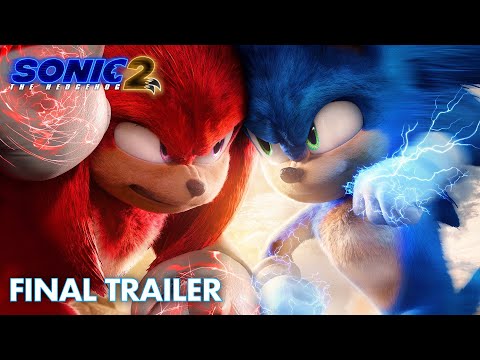 INFO
---
Synopsis:
The world's favorite blue hedgehog is back for a next-level adventure in SONIC THE HEDGEHOG 2. After settling in Green Hills, Sonic is eager to prove he has what it takes to be a true hero. His test comes when Dr. Robotnik returns, this time with a new partner, Knuckles, in search for an emerald that has the power to destroy civilizations. Sonic teams up with his own sidekick, Tails, and together they embark on a globe-trotting journey to find the emerald before it falls into the wrong hands.
Release Date:
April 08, 2022
Rated:
US: PG

Cast:
James Marsden, Ben Schwartz, Tika Sumpter, Natasha Rothwell, Adam Pally, Shemar Moore, Colleen O'Shaughnessey, Lee Majdoub, with Idris Elba and Jim Carrey
Trailer
---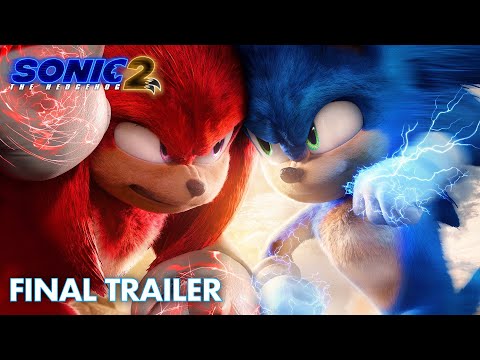 WHAT THE FANS THINK
---
Read Our Verified Movie Ratings
144
Verified Movie Ratings
Recommended
Verified
I love this movie, whether you're a casual moviegoer or a sonic fan, this movie will be quite enjoyable with the action, humor, and bonds between the characters. 9/10
Recommended
Verified
Far exceeds the first film. Good throw backs to the video game also. Fun film for the whole family.
FIND SCREENINGS
Buy Tickets
BUY THE DVD