THE SPARKS BROTHERS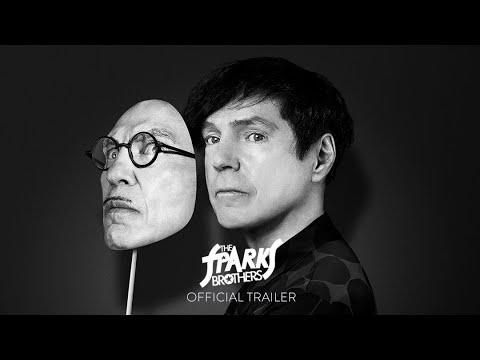 INFO
---
Synopsis:
Chronicles the decades-long career and influence of the enigmatic rock pop duo Sparks. With commentary from celebrity fans Flea, Beck, Jack Antonoff, Jason Schwartzman, Neil Gaiman, and more, The Sparks Brothers, takes audiences on a musical odyssey through five weird and wonderful decades with brothers/bandmates Ron and Russell Mael.
Release Date:
June 18, 2021
Rated:
US: R

Cast:
Ron Mael, Russell Mael, Beck
Trailer
---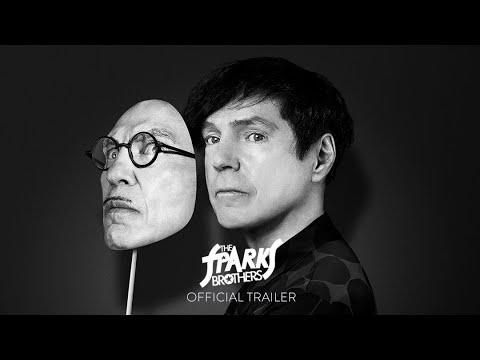 WHAT THE FANS THINK
---
Read Our Verified Movie Ratings
807
Verified Movie Ratings
Recommended
Verified
Recommended
Verified
Wow!! How have I never heard of these guys!?!?!
FIND SCREENINGS
Buy Tickets
BUY THE DVD