THOSE WHO WISH ME DEAD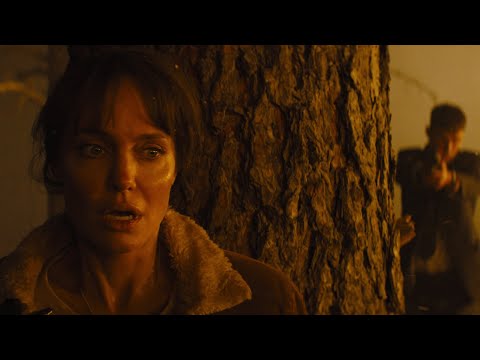 INFO
---
Synopsis:
Hannah, a smoke jumper still reeling from the loss of three lives she failed to save from a fire when she comes across a traumatized 12-year-old boy with nowhere else to turn.
Release Date:
May 14, 2021
Rated:
US: R

Cast:
Angelina Jolie, Nicholas Hoult, Aidan Gillen, Jon Bernthal, Tyler Perry
Trailer
---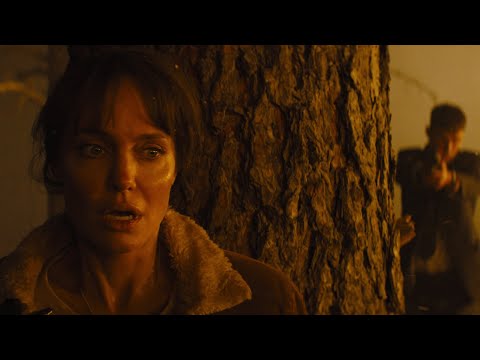 WHAT THE FANS THINK
---
Read Our Verified Movie Ratings
40
Verified Movie Ratings
Recommended
Verified
It was like Die Hard in the Montana forest. Great!
Recommended
Verified
Very entertaining, great action and acting.\r\n
FIND SCREENINGS
Buy Tickets
BUY THE DVD