THE MANY SAINTS OF NEWARK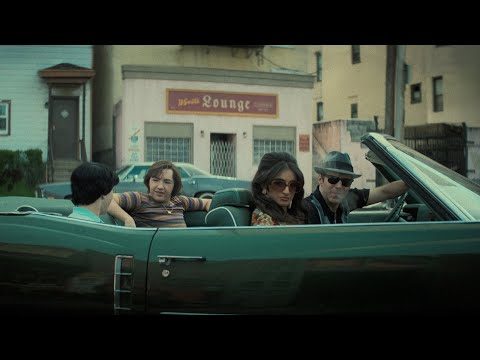 INFO
---
Synopsis:
The film is set in the explosive 1960s in the era of the Newark riots, when the African-American and Italian communities are often at each other's throats. But among the gangsters within each group, the dangerous rivalry becomes especially lethal.
Release Date:
October 01, 2021
Rated:
US: R
CA: Subject to Classification

Cast:
Alessandro Nivola, Leslie Odom Jr., Jon Bernthal, Corey Stoll, Michael Gandolfini, Billy Magnussen, Michela De Rossi, John Magaro, Ray Liotta, Vera Farmiga
Trailer
---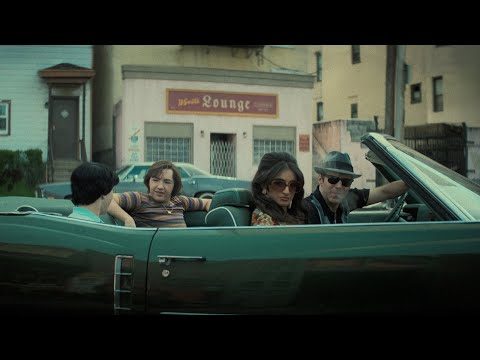 WHAT THE FANS THINK
---
Read Our Verified Movie Ratings
222
Verified Movie Ratings
Recommended
Verified
Although the movie is fictional it goes into the history of the mafia and the African American experience. Racism is a major topic in the movie which surprised me but needs to be included in the movie. The police brutality and the relationships between the Italians and the African American criminals. It was a great movie very deep and interesting.
Recommended
Verified
FIND SCREENINGS
Buy Tickets
BUY THE DVD