SOUND OF METAL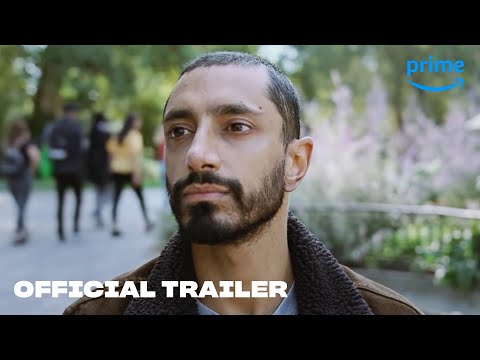 INFO
---
Synopsis:
During a series of adrenaline-fueled one-night gigs, itinerant punk-metal drummer Ruben (Riz Ahmed) begins to experience intermittent hearing loss. When a specialist tells him his condition will rapidly worsen, he thinks his music career —and with it his life —is over. His bandmate and girlfriend Lou (Olivia Cooke) checks the recovering heroin addict into a secluded sober house for the deaf in hopes it will prevent a relapse and help him learn to adapt to his new situation. But after being welcomed into a community that accepts him just as he is, Ruben has to choose between his equilibrium and the drive to reclaim the life he once knew. Utilizing startling, innovative sound design techniques, director Darius Marder takes audiences inside Ruben's experience to vividly recreate his journey into a rarely examined world.
Release Date:
November 20, 2020
Rated:
US: R
CA: Subject to Classification

Cast:
Riz Ahmed, Olivia Cooke, Paul Raci
Trailer
---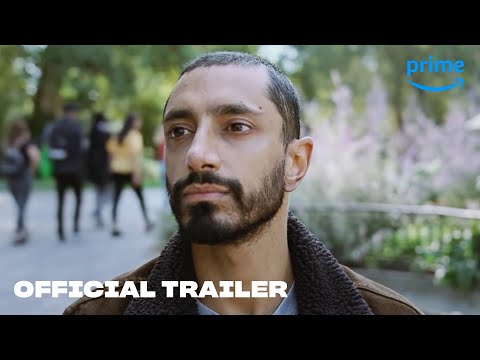 WHAT THE FANS THINK
---
Read Our Verified Movie Ratings
1337
Verified Movie Ratings
Recommended
Verified
Beautiful. This is why I love cinema and acting. WELL DONE TEAM. \r\n\r\nTeam amazon:\r\nPUSH THIS MOVIE \r\n\r\nIt's worth it\r\n
Recommended
Verified
Absolutely loved this film, great acting from Riz Ahmed. Definitely an Oscar contender for best actor and screenplay. Showcasing an in depth of the deaf community and allowing viewers to experience what it's like to be in their shoes. Honestly one of the best movies from 2020!
FIND SCREENINGS
Buy Tickets
BUY THE DVD