UNCLE FRANK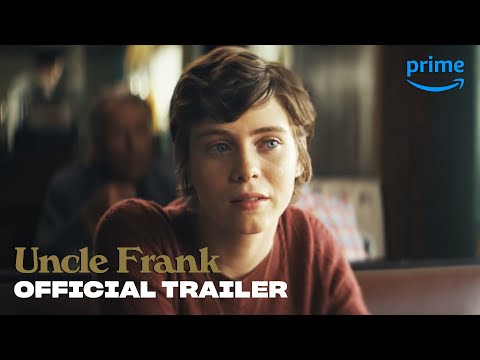 INFO
---
Synopsis:
In 1973, teenaged Beth Bledsoe (Sophia Lillis) leaves her rural Southern hometown to study at New York University where her beloved Uncle Frank (Paul Bettany) is a revered literature professor. She soon discovers that Frank is gay, and living with his longtime partner Walid "Wally" Nadeem (Peter Macdissi) -- an arrangement that he has kept secret for years. After the sudden death of Frank's father -- Beth's grandfather -- Frank is forced to reluctantly return home for the funeral with Beth in tow, and to finally face a long-buried trauma that he has spent his entire adult life running away from.
Release Date:
November 25, 2020
Rated:
US: R
CA: Subject to Classification

Cast:
Paul Bettany, Sophia Lillis, Peter Macdissi
Trailer
---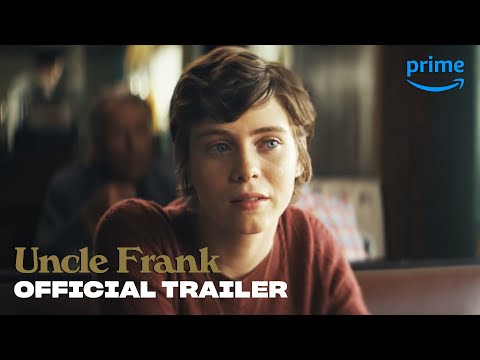 WHAT THE FANS THINK
---
Read Our Verified Movie Ratings
1337
Verified Movie Ratings
Recommended
Verified
Uncle Frank has great representation of characters that are often not portrayed in the media. The film is well-written and shot, would definitely recommend it!
Recommended
Verified
I really liked but something was missing at the end in my opinion. The last words could be more deep. I don't know, it was just ok, not wow.
FIND SCREENINGS
Buy Tickets
BUY THE DVD