HALF BROTHERS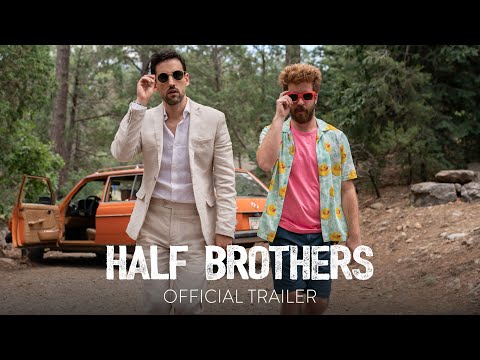 INFO
---
Synopsis:
Renato, a successful Mexican aviation executive, is shocked to discover he has an American half-brother he never knew about, the free-spirited Asher. The two very different half-brothers are forced on a road journey together masterminded by their ailing father, tracing the path their father took as an immigrant from Mexico to the US.
Release Date:
December 04, 2020
Rated:
US: PG-13
CA: Subject to Classification

Cast:
José Zúñiga, Vincent Spano, Luis Gerardo Méndez
Trailer
---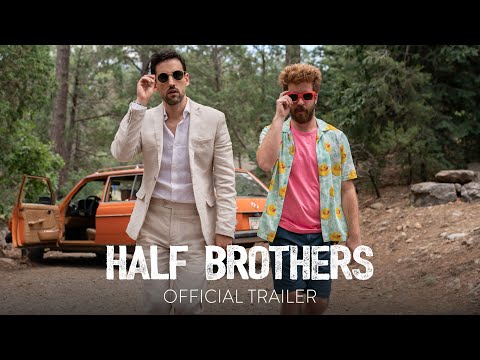 WHAT THE FANS THINK
---
Read Our Verified Movie Ratings
2466
Verified Movie Ratings
Recommended
Verified
Loved the story and especially fell in love with the two lead actors!
Recommended
Verified
Original, funny, heart felt. Very realistic. Loved it!
FIND SCREENINGS
Buy Tickets
BUY THE DVD