THE BATMAN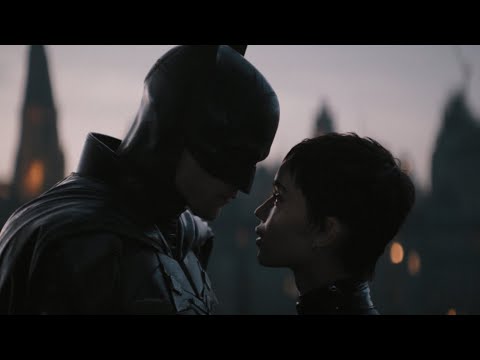 INFO
---
Synopsis:
In his second year of fighting crime, Batman explores the corruption that plagues Gotham City, as well as how it may tie to his own family.
Release Date:
March 04, 2022
Rated:
US: PG-13
CA: Subject to Classification

Cast:
Robert Pattinson, Zoë Kravitz, Paul Dano, Jeffrey Wright, John Turturro, Peter Sarsgaard, Jayme Lawson, Andy Serkis, Colin Farrell
Trailer
---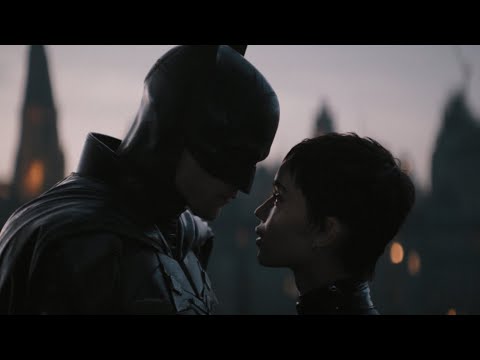 WHAT THE FANS THINK
---
Read Our Verified Movie Ratings
137
Verified Movie Ratings
Recommended
Verified
10/10! Fight scenes were amazing and the arc of the story is perfect!\r\nDefinitely would see again!
Recommended
Verified
Almost as good as the dark knight. Casting was perfect.
FIND SCREENINGS
Buy Tickets
BUY THE DVD