DUNE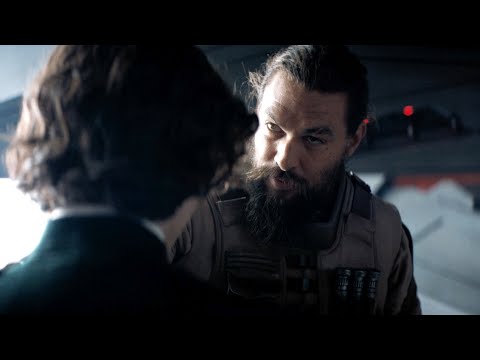 INFO
---
Synopsis:
A mythic and emotionally charged hero's journey, "Dune" tells the story of Paul Atreides, a brilliant and gifted young man born into a great destiny beyond his understanding, who must travel to the most dangerous planet in the universe to ensure the future of his family and his people. As malevolent forces explode into conflict over the planet's exclusive supply of the most precious resource in existence—a commodity capable of unlocking humanity's greatest potential—only those who can conquer their fear will survive.
Release Date:
October 22, 2021
Rated:
US: PG-13
CA: Subject to Classification

Cast:
Rebecca Ferguson, Zendaya, Timothée Chalamet
Trailer
---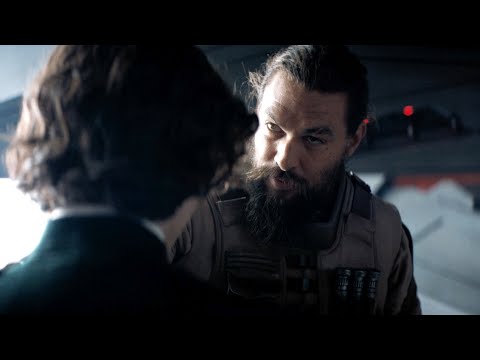 WHAT THE FANS THINK
---
Read Our Verified Movie Ratings
519
Verified Movie Ratings
Recommended
Verified
Was super good with hitting all the right beata of the story and ended on a good part. Really hoping the director can make the part two to this film.
Recommended
Verified
This was such a great movie. I loved the character development and the depth of story. My biggest complaint is that now I have t wait even longer for part 2.
FIND SCREENINGS
Buy Tickets
BUY THE DVD