RADIOACTIVE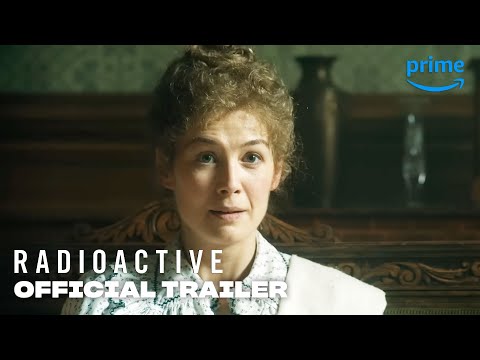 INFO
---
Synopsis:
RADIOACTIVE is the incredible, true-story of Marie Skłodowska Curie and her ground-breaking scientific achievements that revolutionized medicine with her discovery of radium and polonium, ultimately changing the face of science forever. Marie was the first female to win the Nobel Prize and the first person in history to win the esteemed award twice.
Release Date:
July 24, 2020
Rated:
US: PG-13

Cast:
Rosamund Pike, Sam Riley, Aneurin Barnard, Anya Taylor-Joy
Trailer
---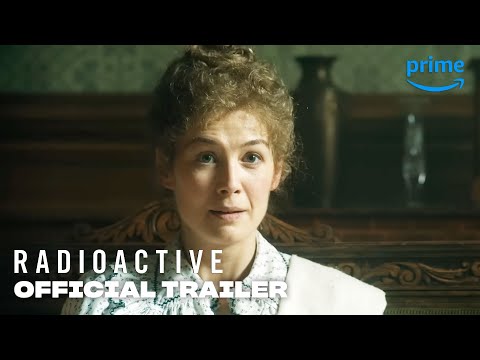 WHAT THE FANS THINK
---
Read Our Verified Movie Ratings
923
Verified Movie Ratings
Recommended
Verified
I'm a science nerd so of course the subject matter was of interest to me. But the movie itself was compelling and I learned much more about the life and accomplishments of Madame Curie, her husband and their children. This is an inspirational movie for all women as well.
Recommended
Verified
Lovely! Always a pleasure to see stories of brave, courageous, intelligent women. Did not know about the scandals.
FIND SCREENINGS
Buy Tickets
BUY THE DVD