PROMISING YOUNG WOMAN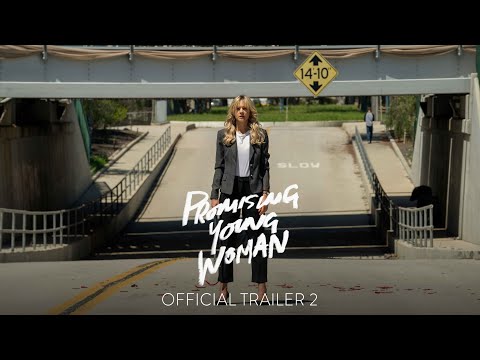 INFO
---
Synopsis:
From visionary director Emerald Fennell (Killing Eve) comes a delicious new take on revenge. Everyone said Cassie (Carey Mulligan) was a promising young woman... until a mysterious event abruptly derailed her future. But nothing in Cassie's life is what it appears to be: she's wickedly smart, tantalizingly cunning, and she's living a secret double life by night. Now, an unexpected encounter is about to give Cassie a chance to right the wrongs of the past in this thrilling and wildly entertaining story.
Release Date:
December 25, 2020
Rated:
US: R

Cast:
Carey Mulligan, Laverne Cox, Bo Burnham, Alison Brie, Connie Britton, Jennifer Coolidge, Max Greenfield, Christopher Mintz-Plasse, Chris Lowell, Sam Richardson, Molly Shannon, Clancy Brown
Trailer
---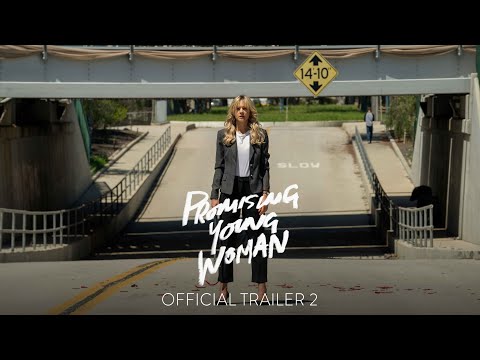 WHAT THE FANS THINK
---
Read Our Verified Movie Ratings
2692
Verified Movie Ratings
Recommended
Verified
It was awesome! Love how she ended up getting them all back at the end. Just a great movie during the MeToo era.
Recommended
Verified
Well written, Carey is FANTASTIC! great score. Was not expecting the way it ended
FIND SCREENINGS
Buy Tickets
BUY THE DVD