THE CALL OF THE WILD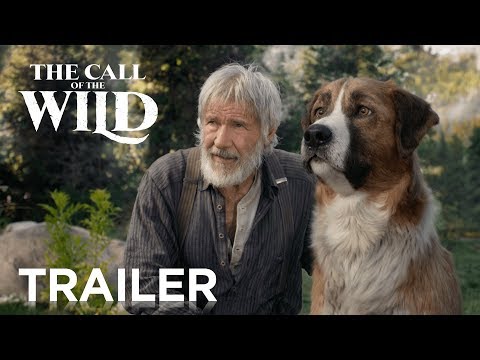 INFO
---
Synopsis:
Adapted from the beloved literary classic, THE CALL OF THE WILD vividly brings to the screen the story of Buck, a big-hearted dog whose blissful domestic life is turned upside down when he is suddenly uprooted from his California home and transplanted to the exotic wilds of the Alaskan Yukon during the Gold Rush of the 1890s. As the newest rookie on a mail delivery dog sled team--and later its leader--Buck experiences the adventure of a lifetime, ultimately finding his true place in the world and becoming his own master.
Release Date:
February 21, 2020
Rated:
US: PG
CA: Subject to Classification

Cast:
Harrison Ford, Dan Stevens, Omar Sy, Karen Gillan, Bradley Whitford, Colin Woodell
Trailer
---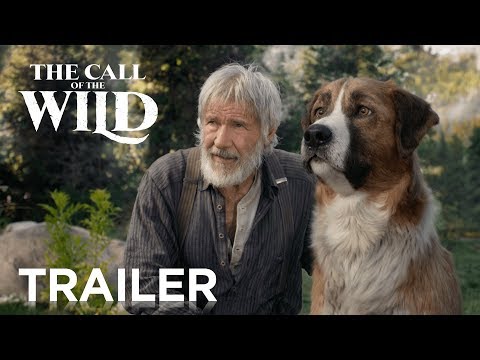 WHAT THE FANS THINK
---
Read Our Verified Movie Ratings
413
Verified Movie Ratings
Recommended
Verified
I read the book a long time ago and this film did it justice.\nSo well done, touching funny suspenseful.\nI took my 7 year old and he loved it which made it even more special but I would have loved it either way !
Recommended
Verified
Nice, clean, funny movie with great scenes of Alaska! Also great story line.
FIND SCREENINGS
Buy Tickets
BUY THE DVD