COUNTDOWN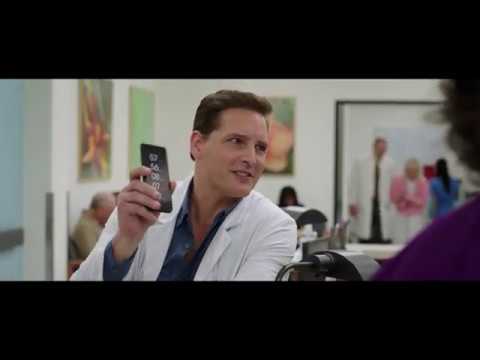 INFO
---
Synopsis:
In COUNTDOWN, when a young nurse downloads an app that claims to predict exactly when a person is going to die, it tells her she only has three days to live. With time ticking away and a mysterious figure haunting her, she must find a way to save her life before time runs out.
Release Date:
October 25, 2019
Rated:
US: PG-13
CA: Subject to Classification

Cast:
Anne Winters, Elizabeth Lail, Charlie McDermott, Peter Facinelli, Talitha Eliana Bateman, Tom Segura, Jordan Calloway, Tichina Arnold, P.J. Byrne, Austin Zajur, Lana McKissack, John Bishop, Jeannie Elise Mai, Mariano 'Big Dawg'
Trailer
---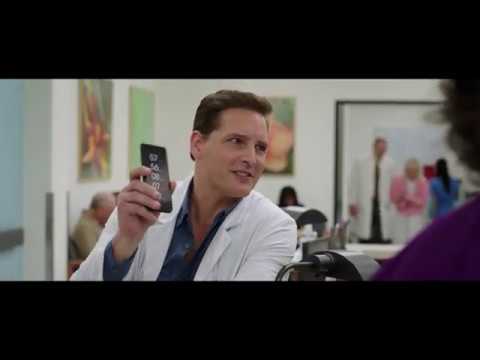 WHAT THE FANS THINK
---
Read Our Verified Movie Ratings
783
Verified Movie Ratings
Recommended
Verified
It was awesome, liked that it was in the genre of final destination.
Recommended
Verified
This movie is a special type of scary! Being an October baby, I loved it!
FIND SCREENINGS
Buy Tickets
BUY THE DVD