LIKE A BOSS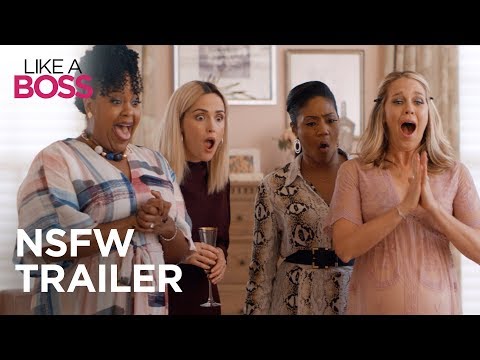 INFO
---
Synopsis:
Best friends Mia and Mel (Tiffany Haddish and Rose Byrne) are living their best lives running their own cosmetics company they've built from the ground up. Unfortunately, they're in over their heads financially, and the prospect of a big buyout offer from a notorious titan of the cosmetics industry Claire Luna (Salma Hayek) proves too tempting to pass up, putting Mel and Mia's lifelong friendship in jeopardy. The beauty business is about to get ugly.
Release Date:
January 10, 2020
Rated:
US: R
CA: Subject to Classification

Cast:
Tiffany Haddish, Rose Byrne, Salma Hayek, Billy Porter, Jennifer Coolidge, Ari Graynor, Natasha Rothwell, Jessica St. Clair, Karan Soni.
Trailer
---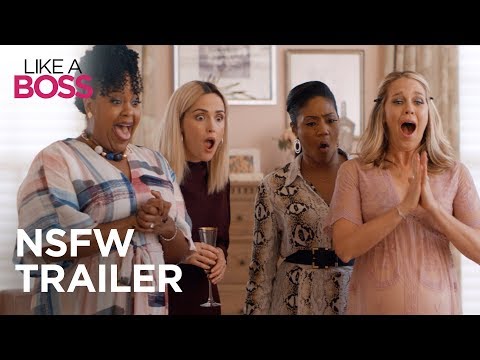 WHAT THE FANS THINK
---
Read Our Verified Movie Ratings
497
Verified Movie Ratings
Recommended
Verified
It was great friendship and life story about two Life and business partners. Also on trusting and needing each other. I really enjoyed it .
Recommended
Verified
It's really funny. I love the diversey and I feel like we can all relate
FIND SCREENINGS
Buy Tickets
BUY THE DVD