IN THE HEIGHTS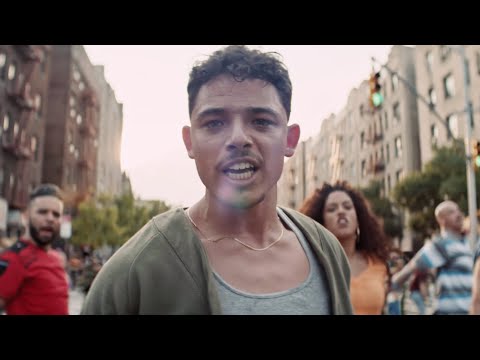 INFO
---
Synopsis:
Lights up on Washington Heights...The scent of a cafecito caliente hangs in the air just outside of the 181st Street subway stop, where a kaleidoscope of dreams rallies this vibrant and tight-knit community. At the intersection of it all is the likeable, magnetic bodega owner Usnavi (Anthony Ramos), who saves every penny from his daily grind as he hopes, imagines and sings about a better life.
Release Date:
June 11, 2021
Rated:
US: PG-13

Cast:
Anthony Ramos, Leslie Grace, Melissa Barrera, Olga Merediz, Daphne Rubin-Vega, Gregory Diaz IV, Stephanie Beatriz, Dascha Polanco, Jimmy Smits
Trailer
---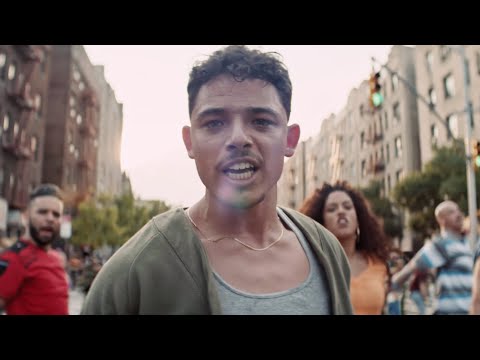 WHAT THE FANS THINK
---
Read Our Verified Movie Ratings
2152
Verified Movie Ratings
Recommended
Verified
Absolutely am inspired and awestruck at how amazing this movie is. EVERYONE needs to see it. It makes me so proud to be latino.
Recommended
Verified
FIND SCREENINGS
Buy Tickets
BUY THE DVD