BOMBSHELL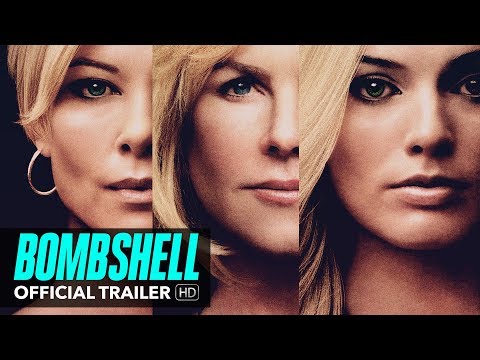 INFO
---
Synopsis:
A revealing look inside the most powerful and controversial media empire of all time; Fox News, and the explosive story of the women who brought down the infamous man who created it.
Release Date:
December 20, 2019
Rated:
US: R
CA: Subject to Classification

Cast:
Charlize Theron, Nicole Kidman, Margot Robbie, Allison Janney, Connie Britton, Kate McKinnon
Trailer
---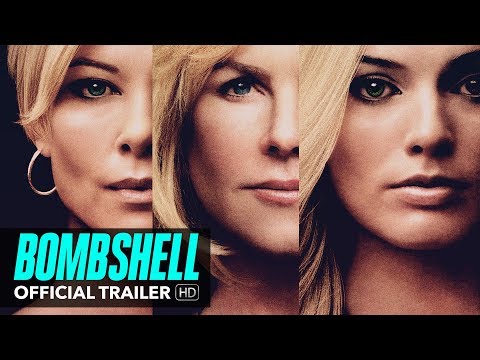 WHAT THE FANS THINK
---
Read Our Verified Movie Ratings
460
Verified Movie Ratings
Recommended
Verified
Extremely necessary and humanizing to the women who experienced these events in real life. As well as necessary to be seen for people to understand this juxtaposition of society.
Recommended
Verified
FIND SCREENINGS
Buy Tickets
BUY THE DVD