I STILL BELIEVE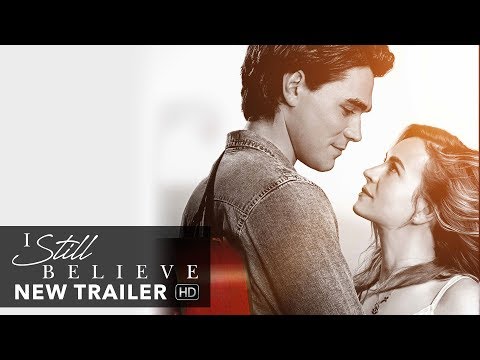 INFO
---
Synopsis:
From the creators of I Can Only Imagine comes an inspiring love story for the ages. Rediscover the wonder of love in I STILL BELIEVE, the real-life story of chart-topping singer Jeremy Camp. A hopeful reminder that faith tested is faith worth sharing, I STILL BELIEVE stars K.J. Apa, Britt Robertson, Nathan Parsons, Melissa Roxburgh, Shania Twain, and Gary Sinise. The new movie from Jon and Andrew Erwin (directors) and Kevin Downes (producer),
Release Date:
March 13, 2020
Rated:
US: PG
CA: Subject to Classification

Cast:
Shania Twain, K.J. Apa, Britt Robertson, Melissa Roxburgh
Trailer
---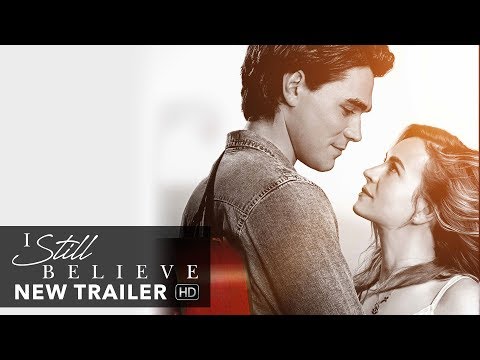 WHAT THE FANS THINK
---
Read Our Verified Movie Ratings
572
Verified Movie Ratings
Recommended
Verified
It was an amazing movie that really does touch on the tough issue of grief but it also highlights selflessness and faith in the hardest of times. It is a movie so could truly benefit from.
Recommended
Verified
Excellent example of life challenges, pain, hurt, misfortunes, happiness & the many experiences that create life chapters and because of prayer, faith, and resilience a new day of overcoming what was & has been is achieved.
FIND SCREENINGS
Buy Tickets
BUY THE DVD