FORD v FERRARI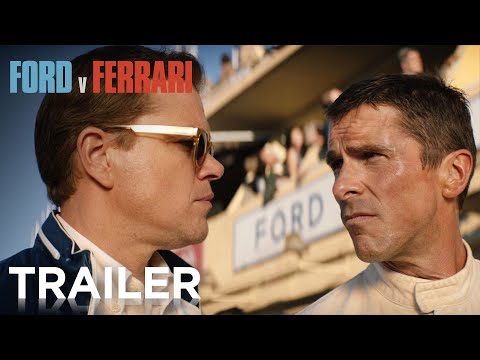 INFO
---
Synopsis:
Academy Award®-winners Matt Damon and Christian Bale star in FORD v FERRARI, based on the remarkable true story of the visionary American car designer Carroll Shelby (Damon) and the fearless British-born driver Ken Miles (Bale), who together battled corporate interference, the laws of physics, and their own personal demons to build a revolutionary race car for Ford Motor Company and take on the dominating race cars of Enzo Ferrari at the 24 Hours of Le Mans in France in 1966.
Release Date:
November 15, 2019
Rated:
US: PG-13
CA: Subject to Classification

Cast:
Matt Damon, Christian Bale, Jon Bernthal, Caitriona Balfe, Tracy Letts, Josh Lucas, Noah Jupe, Remo Girone, Ray McKinnon
Trailer
---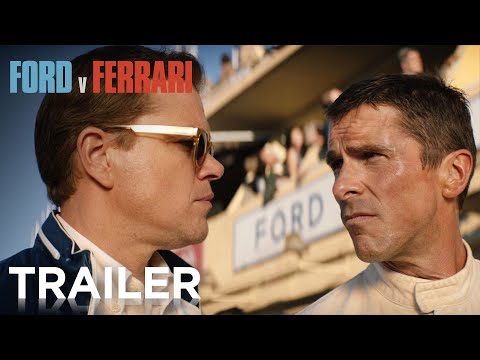 WHAT THE FANS THINK
---
Verified Movie Ratings
479
Verified Movie Ratings
Recommended
Verified
It was a wow moment at every scene.. Good to know the secret of the Ford and it's history through this..!!!
Recommended
Verified
This movie gets two thumbs up. The actors did a convincing job of making the movie capture you. You come out feeling you have learned something about Ford history.
FIND SCREENINGS
Buy Tickets
BUY THE DVD