THE HIGHWAYMEN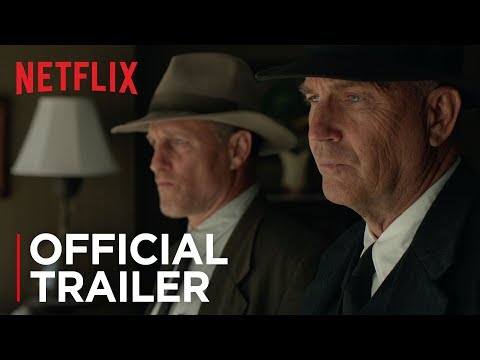 INFO
---
Synopsis:
The outlaws made headlines. The lawmen made history. From director John Lee Hancock (The Blind Side, Saving Mr. Banks and The Rookie), THE HIGHWAYMEN follows the untold true story of the legendary detectives who brought down Bonnie and Clyde. When the full force of the FBI and the latest forensic technology aren't enough to capture the nation's most notorious criminals, two former Texas Rangers (Kevin Costner and Woody Harrelson) must rely on their gut instincts and old school skills to get the job done.
Release Date:
March 22 Theatrical Engagement | March 29 on Netflix
Rated:
US: Not Yet Rated
CA: PG
SPAIN:

Cast:
Kevin Costner, Woody Harrelson, John Carroll Lynch, Kathy Bates
Trailer
---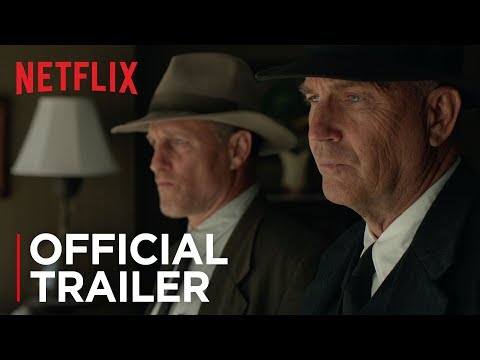 WHAT THE FANS THINK
---
Recommended
Verified
The movie had a very raw and real feel to it while still having a great visual budget!
Recommended
Verified
A valid and interesting point of view. Costner and Harrelson very well cast. Were at their best and worked very well together. Art direction/Set Decoration/Construction/Scenic Art not so great. Maybe \"based\" on a \"true story\" but a lot of speculation, invention and out right fabrication in the name of dramatic license. 7/10*
FIND SCREENINGS