STUBER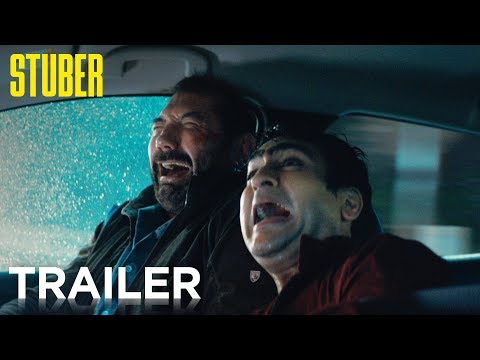 INFO
---
Synopsis:
When a mild-mannered Uber driver named Stu picks up a passenger who turns out to be a cop hot on the trail of a brutal killer, he's thrust into a harrowing ordeal where he desperately tries to hold onto his wits, his life and his five-star rating.
Release Date:
July 12, 2019
Rated:
US: R
CA: Subject to Classification

Cast:
Kumail Nanjiani, Dave Bautista, Iko Uwais, Natalie Morales, Betty Gilpin, Jimmy Tatro, with Mira Sorvino, and Karen Gillan
Trailer
---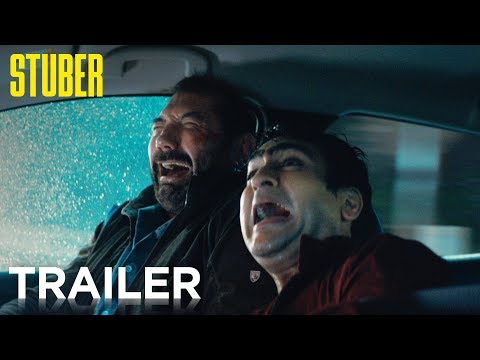 WHAT THE FANS THINK
---
Verified Movie Ratings
1801
Verified Movie Ratings
Recommended
Verified
Loved it! The leads make the movie. You will find yourself laughing a lot throughout the movie and thoroughly entertained. Definitely recommend seeing this movie!
Recommended
Verified
Just like the desired 5 star Uber rating... totally worth every star! Super laugh out loud funny. Not a movie for kids, but adults will have a riot!
FIND SCREENINGS
Buy Tickets
BUY THE DVD