BOOKSMART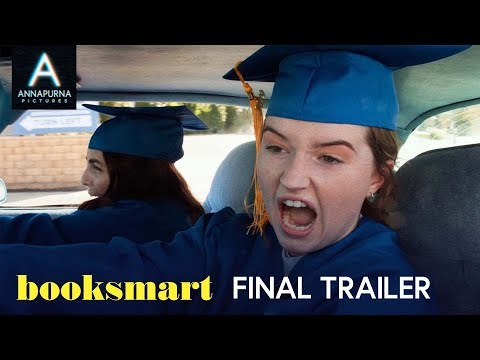 INFO
---
Synopsis:
On the eve of their high school graduation, two academic superstars and best friends realize they should have worked less and played more. Determined not to fall short of their peers, the girls try to cram four years of fun into one night.
Release Date:
May 24, 2019
Rated:
US: R
CA: Subject to Classification

Cast:
Kaitlyn Dever, Beanie Feldstein, Jessica Williams, Billie Lourd, Will Forte, Jason Sudeikis
Trailer
---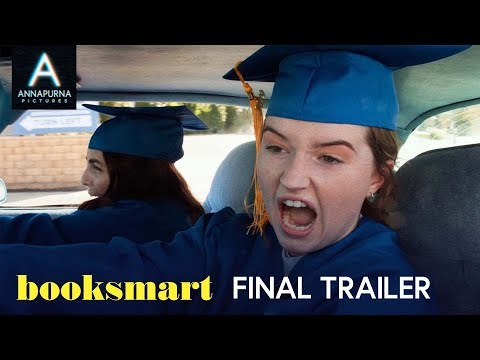 WHAT THE FANS THINK
---
Read Our Verified Movie Ratings
259
Verified Movie Ratings
Recommended
Verified
AMAZING! Saw with my 16 yo daughter and we've never laughed-til-we-cried so hard. Daughter says this movie is the most accurate representation of high school she's seen on the big screen. (She loves Breakfast Club and Ferris;). This film is smart, as beautiful as it is brave, holding nothing back and was just a super enjoyable experience. THANKS SO MUCH
Recommended
Verified
A coming of age movie with a gen X twist. So funny and entertaining from beginning to the end. A must see movie in the theaters. This one is gonna be a classic!
FIND SCREENINGS
Buy Tickets
BUY THE DVD