HOTEL MUMBAI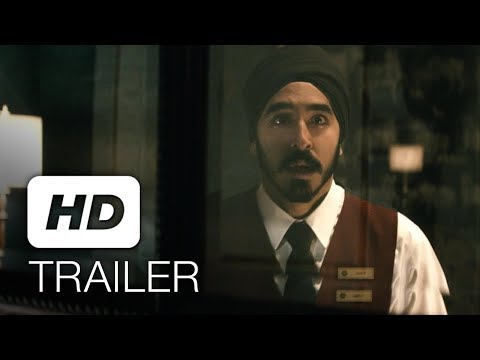 INFO
---
Synopsis:
A gripping true story of humanity and heroism, HOTEL MUMBAI vividly recounts the 2008 siege of the famed Taj Hotel by a group of terrorists in Mumbai, India. Refusing to leave their guests, the renowned chef Hemant Oberoi (Anupam Kher) and a waiter (Academy Award-Nominee Dev Patel, Slumdog Millionaire) choose to risk their lives to keep everyone safe. As the world watches on, a desperate couple (Armie Hammer, Call Me By Your Name and Nazanin Boniadi, "Homeland") is forced to make unthinkable sacrifices to protect their newborn child.
Release Date:
March 29, 2019
Rated:
US: R
CA: Subject to Classification
SPAIN:

Cast:
Dev Patel, Armie Hammer, Nazanin Boniadi, Anupam Kher, Tilda Cobham-Hervey, Jason Isaacs, Suhail Nayyar, Natasha Liu Bordizzo
Trailer
---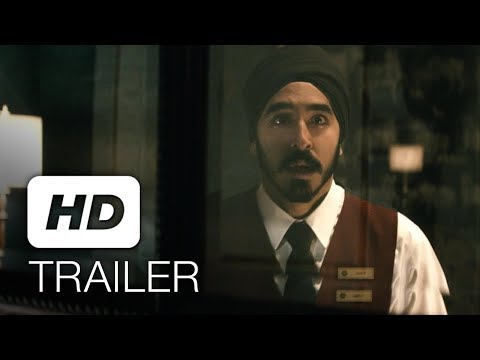 WHAT THE FANS THINK
---
Verified Movie Ratings
25
Verified Movie Ratings
Recommended
Verified
I was in edge the whole time. Great film I would recommend to anyone.
Recommended
Verified
FIND SCREENINGS
Buy Tickets
BUY THE DVD