THE ANGRY BIRDS MOVIE 2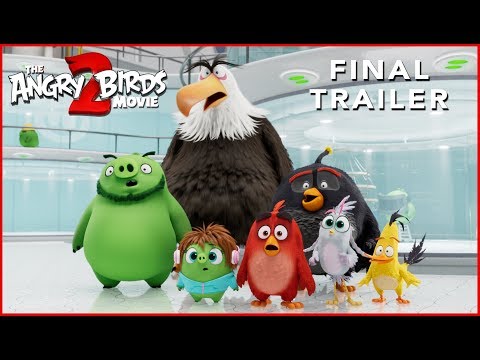 INFO
---
Synopsis:
The flightless angry birds and the scheming green piggies take their beef to the next level in The Angry Birds Movie 2! When a new threat emerges that puts both Bird and Pig Island in danger, Red (Jason Sudeikis), Chuck (Josh Gad), Bomb (Danny McBride), and Mighty Eagle (Peter Dinklage) recruit Chuck's sister Silver (Rachel Bloom) and team up with pigs Leonard (Bill Hader), his assistant Courtney (Awkwafina), and techpig Garry (Sterling K. Brown) to forge an unsteady truce and form an unlikely superteam to save their homes.
Release Date:
August 13, 2019
Rated:
US: PG
CA: Subject to Classification

Cast:
Jason Sudeikis, Josh Gad, Leslie Jones, Bill Hader, Rachel Bloom, Awkwafina, Sterling K. Brown, Eugenio Derbez, Danny McBride, Peter Dinklage, Zach Woods, Dove Cameron, Lil Rel Howery, Beck Bennett, Nicki Minaj, Brooklynn Pri
Trailer
---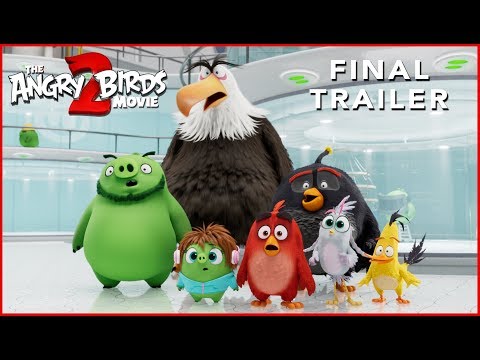 WHAT THE FANS THINK
---
Verified Movie Ratings
193
Verified Movie Ratings
Recommended
Verified
Angry birds 2 was absolutely hilarious! There's something for every adults and kids!
Recommended
Verified
FIND SCREENINGS
Buy Tickets
BUY THE DVD