A BEAUTIFUL DAY IN THE NEIGHBORHOOD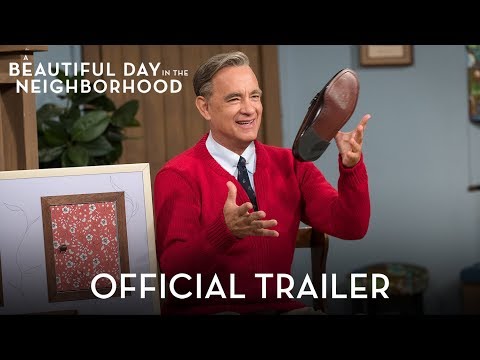 INFO
---
Synopsis:
Tom Hanks portrays Mister Rogers in A Beautiful Day in the Neighborhood, a timely story of kindness triumphing over cynicism, based on the true story of a real-life friendship between Fred Rogers and journalist Tom Junod. After a jaded magazine writer (Emmy winner Matthew Rhys) is assigned a profile of Fred Rogers, he overcomes his skepticism, learning about empathy, kindness, and decency from America's most beloved neighbor.
Release Date:
November 22, 2019
Rated:
US: PG
CA: Subject to Classification

Cast:
Tom Hanks, Matthew Rhys, Susan Kelechi Watson, Chris Cooper
Trailer
---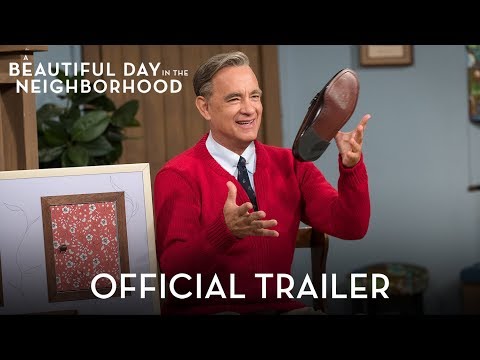 WHAT THE FANS THINK
---
Verified Movie Ratings
291
Verified Movie Ratings
Recommended
Verified
a feel good positive movie. Heartwarming.
Recommended
Verified
it was perfect. I have never simultaneously smiled and cried throughout the entire movie until this one. It was truly a beautiful movie with a wonderful message. #itsabeautifuldayintheneighborhood
FIND SCREENINGS
Buy Tickets
BUY THE DVD