GRETA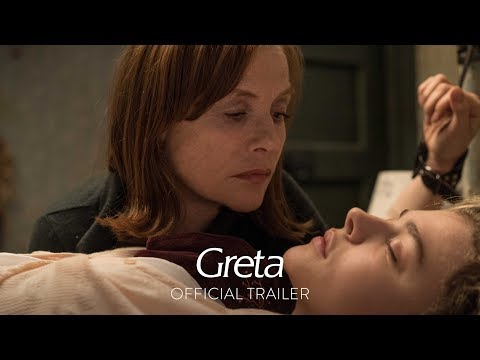 INFO
---
Synopsis:
A sweet, naïve young woman trying to make it on her own in New York City, Frances (Chloë Grace Moretz) doesn't think twice about returning the handbag she finds on the subway to its rightful owner. That owner is Greta (Isabelle Huppert), an eccentric French piano teacher with a love for classical music and an aching loneliness. Having recently lost her mother, Frances quickly grows closer to widowed Greta. The two become fast friends — but Greta's maternal charms begin to dissolve and grow increasingly disturbing as Frances discovers that nothing in Greta's life is what it seems in this suspense thriller from Academy Award®-winning director Neil Jordan.
Release Date:
March 01, 2019
Rated:
US: R
CA: Subject to Classification

Cast:
Isabelle Huppert, Chloë Grace Moretz, Maika Monroe
Trailer
---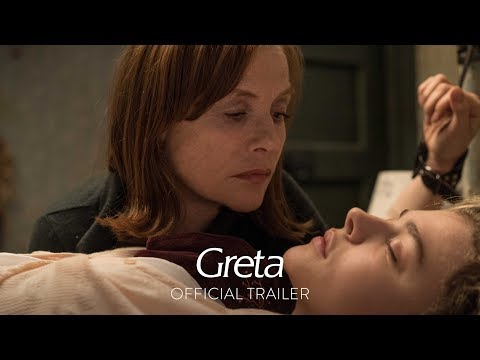 WHAT THE FANS THINK
---
Verified Movie Ratings
404
Verified Movie Ratings
Recommended
Verified
I Really enjoyed the movie, it kept me on the edge of my seat.
Recommended
Verified
I loved the suspense made me jump alot gonna pay to see it again
FIND SCREENINGS
Buy Tickets
BUY THE DVD