MEN IN BLACK: INTERNATIONAL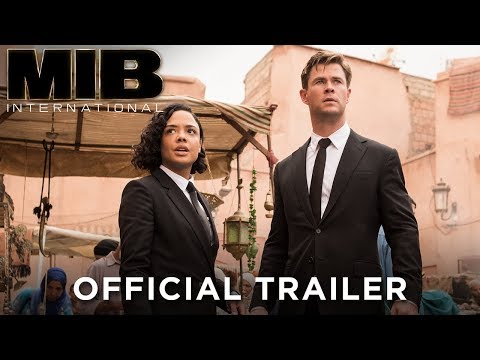 INFO
---
Synopsis:
The Men in Black have always protected the Earth from the scum of the universe. In this new adventure, they tackle their biggest, most global threat to date: a mole in the Men in Black organization.
Release Date:
June 14, 2019
Rated:
US: PG-13
CA: Subject to Classification

Cast:
Chris Hemsworth, Tessa Thompson, Rebecca Ferguson, Kumail Nanjiani, Rafe Spall, Laurent Bourgeois, Larry Bourgeois, with Emma Thompson and Liam Neeson
Trailer
---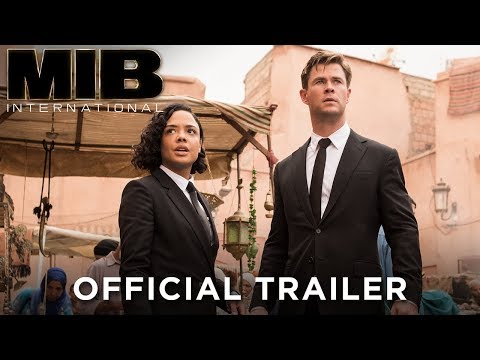 WHAT THE FANS THINK
---
Verified Movie Ratings
581
Verified Movie Ratings
Recommended
Verified
I thought MIB International was great. I liked it a lot. Good story plot and humorous also at times. Really like the little pawn. He made the show greater.
Recommended
Verified
Great movie! Really enjoyed this. The woman with the 3 arms, wow! And a Liam Neisson was great! Great twist!
FIND SCREENINGS
Buy Tickets
BUY THE DVD