MEN IN BLACK: INTERNATIONAL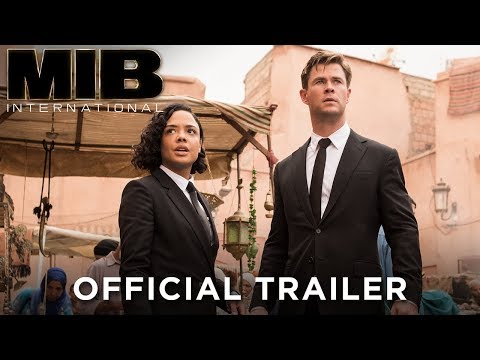 INFO
---
Synopsis:
The Men in Black have always protected the Earth from the scum of the universe. In this new adventure, they tackle their biggest, most global threat to date: a mole in the Men in Black organization.
Release Date:
June 14, 2019
Rated:
US: PG-13
CA: Subject to Classification

Cast:
Chris Hemsworth, Tessa Thompson, Rebecca Ferguson, Kumail Nanjiani, Rafe Spall, Laurent Bourgeois, Larry Bourgeois, with Emma Thompson and Liam Neeson
Trailer
---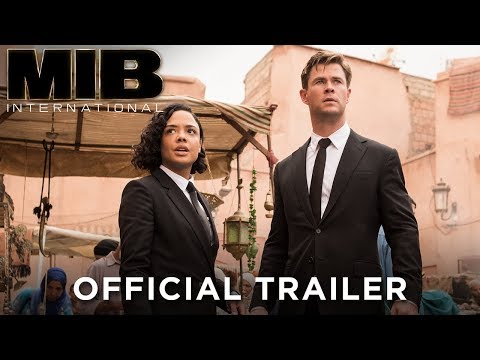 WHAT THE FANS THINK
---
Verified Movie Ratings
600
Verified Movie Ratings
Recommended
Verified
I thought MIB International was great. I liked it a lot. Good story plot and humorous also at times. Really like the little pawn. He made the show greater.
Recommended
Verified
I was pleasantly surprised at this film. Great departure from previous story lines. Highly recommend that the entire family see this film in the theater!
FIND SCREENINGS
Buy Tickets
BUY THE DVD