SPIDER-MAN: FAR FROM HOME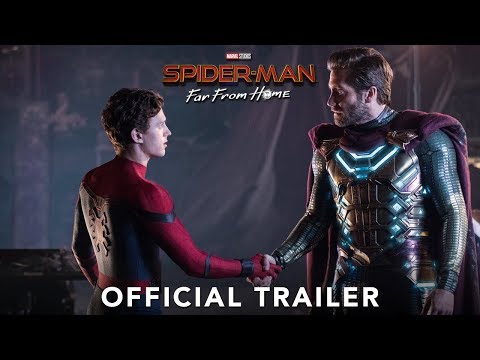 INFO
---
Synopsis:
Peter Parker returns in Spider-Man™: Far From Home, the next chapter of the Spider-Man™: Homecoming series! Our friendly neighborhood Super Hero decides to join his best friends Ned, MJ, and the rest of the gang on a European vacation. However, Peter's plan to leave super heroics behind for a few weeks are quickly scrapped when he begrudgingly agrees to help Nick Fury uncover the mystery of several elemental creature attacks, creating havoc across the continent!
Release Date:
July 02, 2019
Rated:
US: PG-13
CA: Subject to Classification

Cast:
Tom Holland, Michael Keaton, Jon Favreau, Zendaya, Marisa Tomei, Jake Gyllenhaal, Cobie Smulders, Samuel L. Jackson
Trailer
---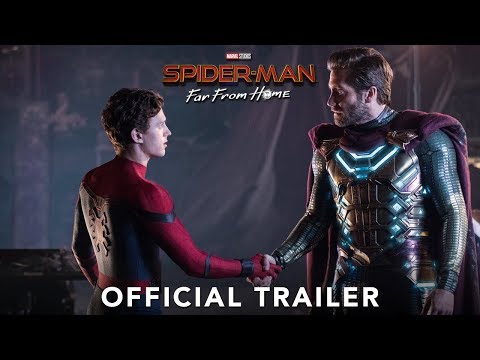 WHAT THE FANS THINK
---
Verified Movie Ratings
527
Verified Movie Ratings
Recommended
Verified
An absolutely wonderful sequel to Far From Home but also the perfect film to kick off phase 4 of the MCU. Sony and Columbia's production deal with Marvel Studios is a fantastic partnership and I'm grateful we can get movies such as this.
Recommended
Verified
This was amazing. Lots of twist in events that keeps the suspense going.
FIND SCREENINGS
Buy Tickets
BUY THE DVD