ROCKETMAN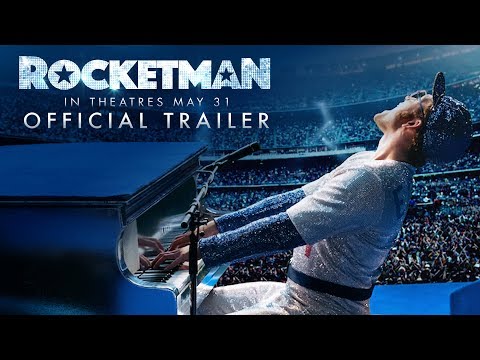 INFO
---
Synopsis:
ROCKETMAN is an epic musical fantasy about the incredible human story of Elton John's breakthrough years. The film follows the fantastical journey of transformation from shy piano prodigy Reginald Dwight into international superstar Elton John. This inspirational story - set to Elton John's most beloved songs and performed by star Taron Egerton - tells the universally relatable story of how a small-town boy became one of the most iconic figures in pop culture. ROCKETMAN also stars Jamie Bell as Elton's longtime lyricist and writing partner Bernie Taupin, Richard Madden as Elton's first manager, John Reid, and Bryce Dallas Howard as Elton's mother Sheila Farebrother.
Release Date:
May 31, 2019
Rated:
US: R
CA: Subject to Classification

Cast:
Taron Egerton, Jamie Bell, Richard Madden, Gemma Jones and Bryce Dallas Howard
Trailer
---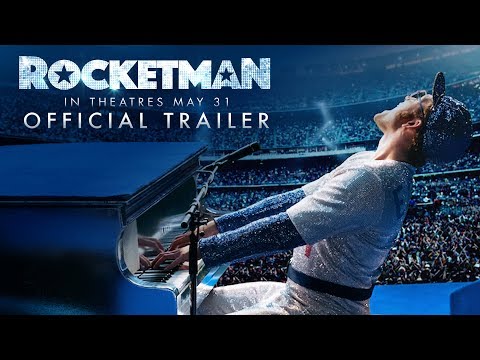 WHAT THE FANS THINK
---
Read Our Verified Movie Ratings
262
Verified Movie Ratings
Recommended
Verified
Absolutely wonderful! Loved how Elton's songs were woven into the dialogue and story. Brilliant performances.
Recommended
Verified
A thoroughly enjoyable musical, Taron Egerton is fantastic in this role. I fully expect to be seeing this transfer to Broadway/WestEnd. \nDon't be distracted by songs not being in chronological order of their actual release, the lyrics drive the story line. \n\nThank you for opportunity to see this preview! I plan to see it in theaters again this weekend.
FIND SCREENINGS
Buy Tickets
BUY THE DVD