THE GOLDFINCH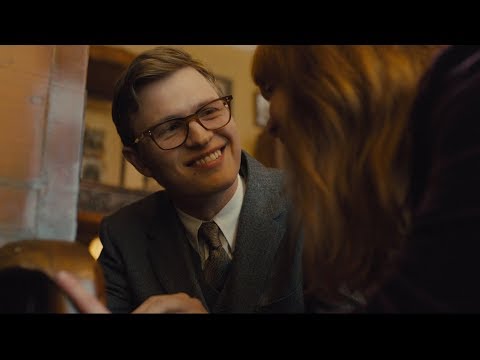 INFO
---
Synopsis:
Theodore "Theo" Decker was 13 years old when his mother was killed in a bombing at the Metropolitan Museum of Art. The tragedy changes the course of his life, sending him on a stirring odyssey of grief and guilt, reinvention and redemption, and even love. Through it all, he holds on to one tangible piece of hope from that terrible day...a painting of a tiny bird chained to its perch. The Goldfinch.
Release Date:
September 13, 2019
Rated:
US: R
CA: Subject to Classification

Cast:
Ansel Elgort, Nicole Kidman, Aneurin Barnard, Willa Fitzgerald, Ashleigh Cummings, Jeffrey Wright, Luke Wilson, Sarah Paulson
Trailer
---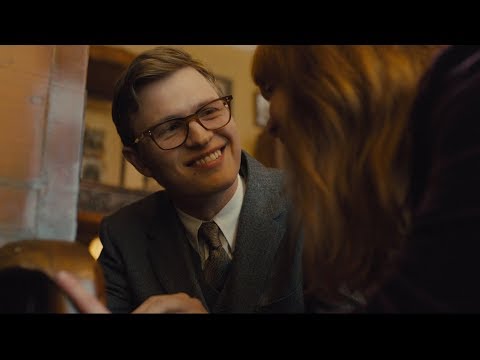 WHAT THE FANS THINK
---
Read Our Verified Movie Ratings
605
Verified Movie Ratings
Recommended
Verified
I found it engaging and enjoyed every bit of it. I will be watching it again for sure. Great performances and looks amazing visually. Although, considering the slow-burn nature of the goldfinch, the 2.5hr runtime, could be challenging to get through for the average filmgoer.\n
Recommended
Verified
It was a good movie. Good story.
FIND SCREENINGS
Buy Tickets
BUY THE DVD