THE KITCHEN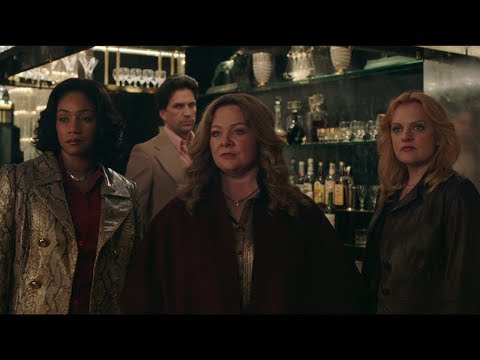 INFO
---
Synopsis:
New York City, 1978. The 20 blocks of pawnshops, porn palaces and dive bars between 8th Avenue and the Hudson River owned by the Irish mafia and known as Hell's Kitchen was never the easiest place to live. Or the safest. But for mob wives Kathy, Ruby and Claire--played by Melissa McCarthy, Tiffany Haddish, and Elisabeth Moss--things are about to take a radical, dramatic turn. When their husbands are sent to prison by the FBI the women take business into their own hands, running the rackets and taking out the competition...literally.
Release Date:
August 09, 2019
Rated:
US: R
CA: Subject to Classification

Cast:
Melissa McCarthy, Tiffany Haddish, Elisabeth Moss, Common, Domhnall Gleeson, Margo Martindale
Trailer
---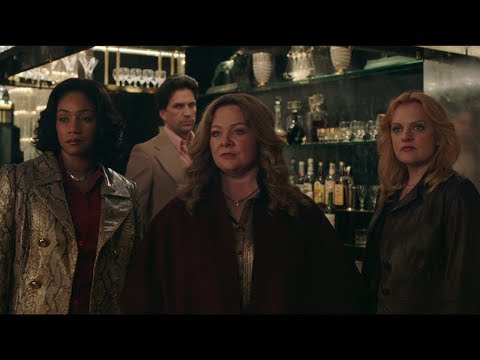 WHAT THE FANS THINK
---
Read Our Verified Movie Ratings
1081
Verified Movie Ratings
Recommended
Verified
The ladies did an amazing job . At first seeing who was in the movie I thought it be a comedy but oh I was in for a shock. I recommend this movie so worth watching!
Recommended
Verified
It was surprisingly gritty and emotional. Very well written. I was expecting some comedy but my girls came with the drama. Really enjoyed it. Want to see it again
FIND SCREENINGS
Buy Tickets
BUY THE DVD